Stream Dorian's Latest Marvelous Project Songs In The Key Of Love Part 1 & 2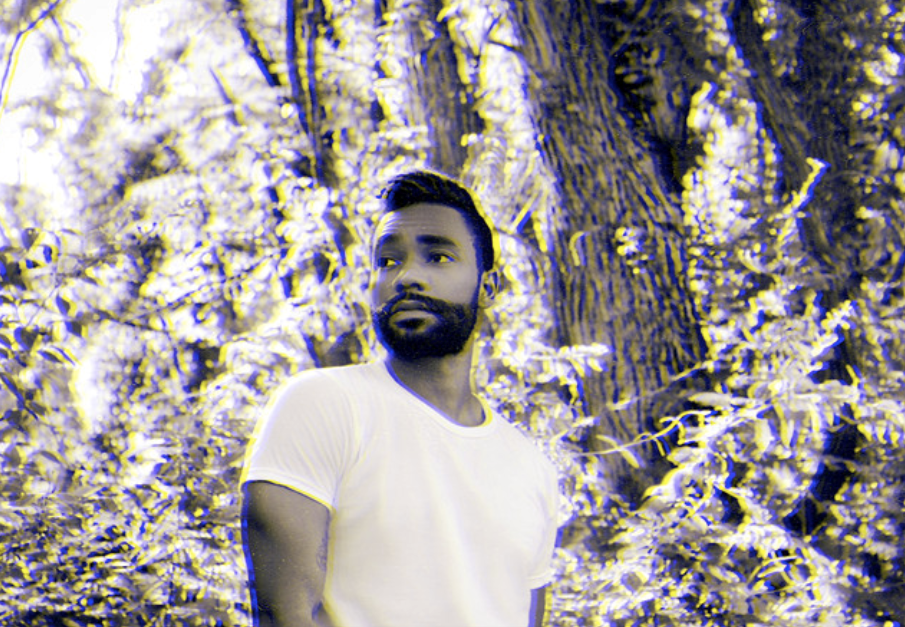 Dorian Lake, performing as Dorian, shared a two-parts project Songs In The Key Of Love. Collecting all together 14 songs, Dorian released chart-topping albums full of R&B and Pop hits.

Songs In The Key Of Love can be summarised as a marvelous and polished work that creates a one of a kind experience. Dorian focused on composing a unique soundtrack of his own experiences, and he addresses encouragement to all of those who are going through a difficult stage in their lives. Dorian openly speaks about his sexuality, relationship, self-assurance, and mental health, and as you discover his artistry, you easily relate to everything he is talking about.

Dorian is not wasting his time and according to Mixtape MixUp, he is currently working on a new album that will be named Dream World. The album will pay tribute to all of those who love his music, and everyone who enjoys a smooth R&B-pop mix.