Stream "Until The Rainbows End" And Marvin Gaye's "What's Going On" Cover By International Artist Giampaolo Pasquile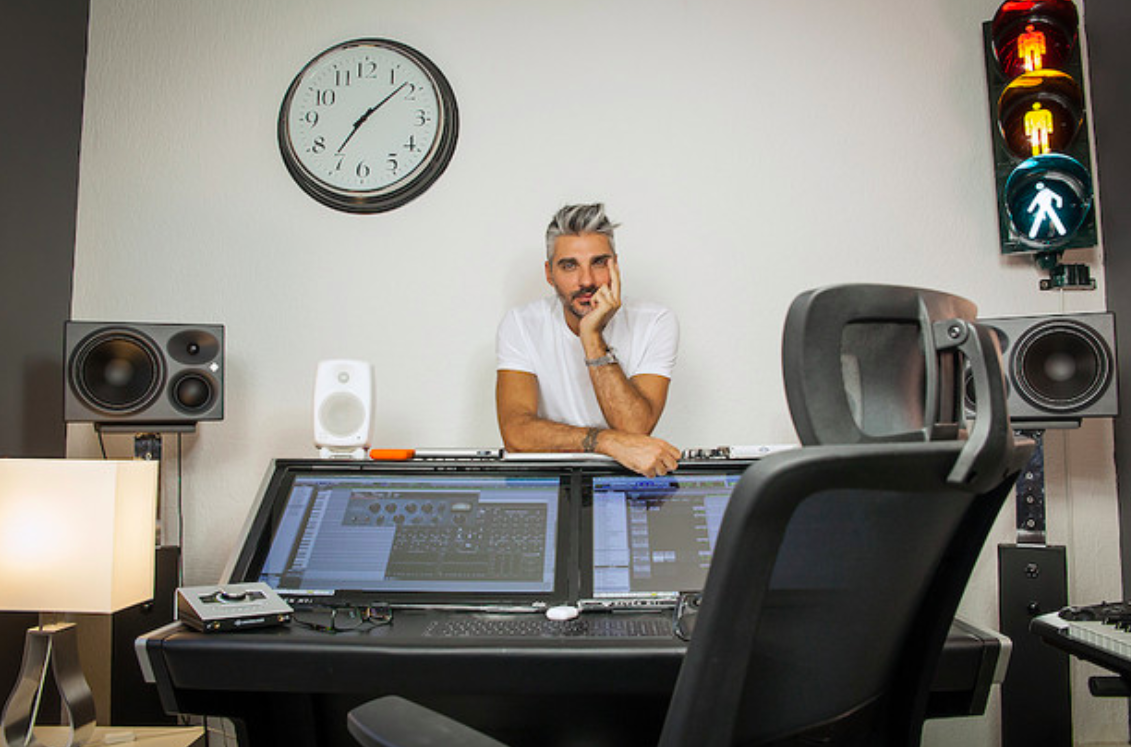 Artist, singer-songwriter, and music producer Giampaolo Pasquile recently released two outstanding songs, "Until The Rainbows End" and "What's Going On," a brilliant cover of Marvin Gaye's famous song, recorded with Stephen Sims, who adds a bright and soulful vibe to the overall track. 

Giampaolo Pasquile's talent and creativity are overflowing on both these beautiful songs, delivering serene and positive vibes all throughout. 

Pasquile has worked with countless artists, and has released over a hundred songs so far, and "Until The Rainbows End" and "What's Going On" will reinforce his status as an already legendary artist and producer who turns into gold every project he undertakes. 

Pasquile has also announced the release of a new single titled "Risk It All," scheduled to drop this summer, and a song that will talk about the challenge of becoming a better person through the ups and downs of life. We can't wait to listen to it already!