Summer Watson Releases Her First Single "Break the Silence"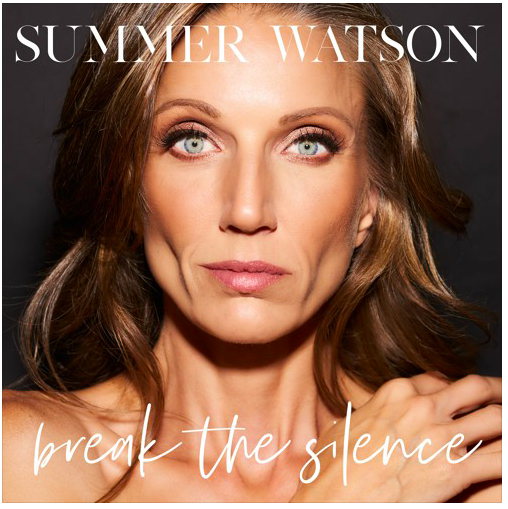 The mighty soprano Summer Watson released her very first single titled "Break the Silence" which is one of the songs of her upcoming EP Unveiled. The EP symbolizes the outcome of her struggles, overcoming trauma and pain caused by a 4th stage cancer, and what is even more important, is that it is set to inspire listeners to celebrate every single second of their lives.
This message is perfectly depicted in her single "Break the Silence" where Summer Watson not only shows great courage by being so open to the world about some private and sensitive subject, but she also does so with such poignant lyrics, elegant instrumentation, and some of her finest vocal work.