Suns of July Explore Motivation And Confidence On New Music Video "Hello People"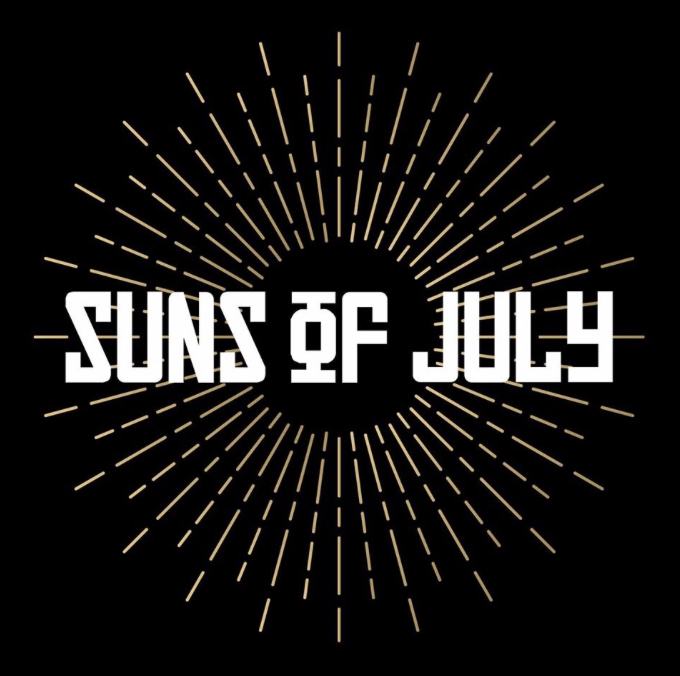 Pop-Rock band Suns of July have just shared a motivational new single "Hello People". Following in the footsteps of bands like the Scorpions, Suns of July confirm their huge skills, using their platform to convey messages of confidence, potential, and hope, with this brand new song "Hello People" as well as with their previously released music video "Beautiful You Are". 

While "Beautiful You Are" was built to support the anti-bullying movement worldwide, "Hello People" is set to awaken the confidence we sometimes have buried deep down. "Hello People"'s catchy harmonies, beautiful melodies, and intense vocals, are all the elements that make this release so special.