Sunset Capone Composes Future Trap & House On New Single Named 'Heart' : Listen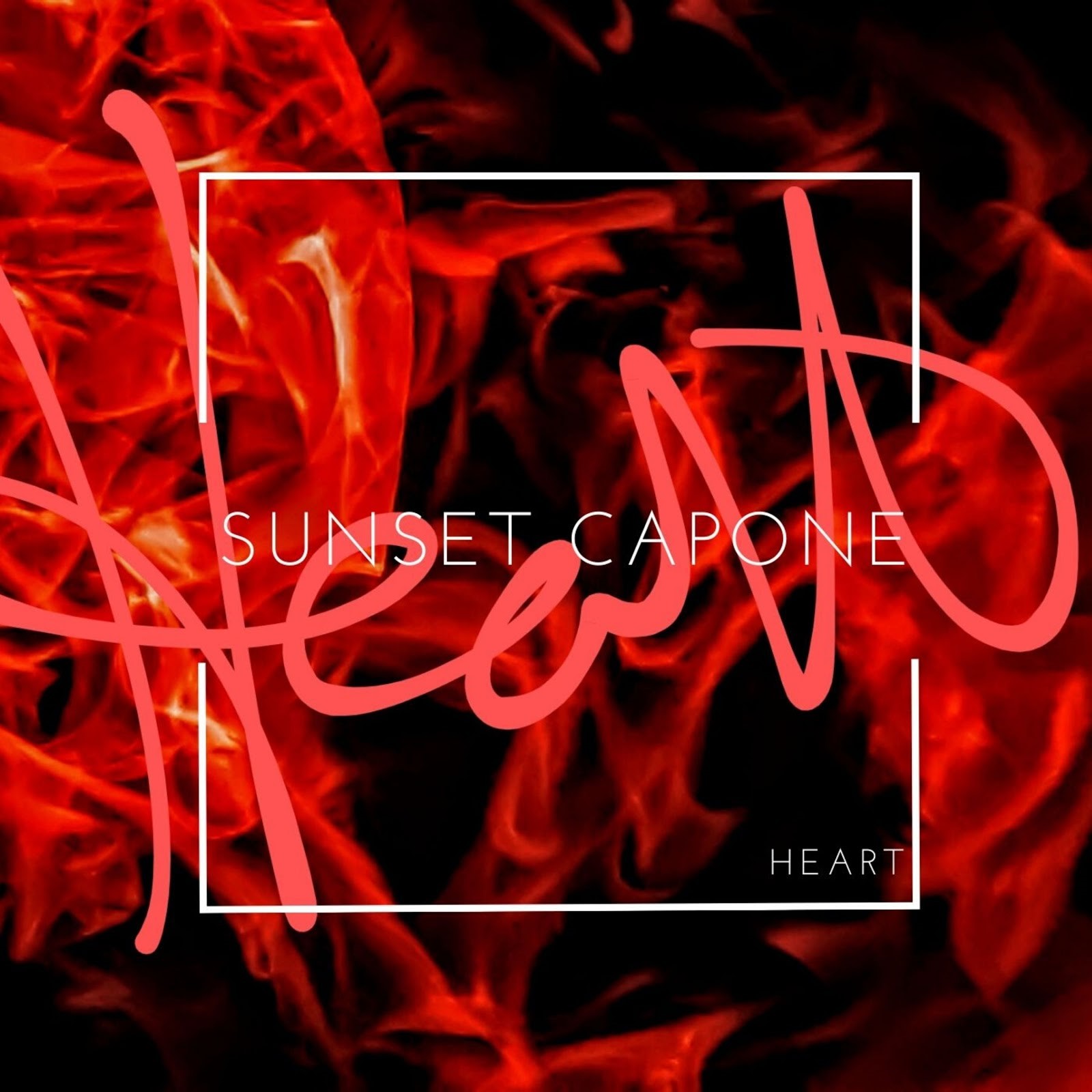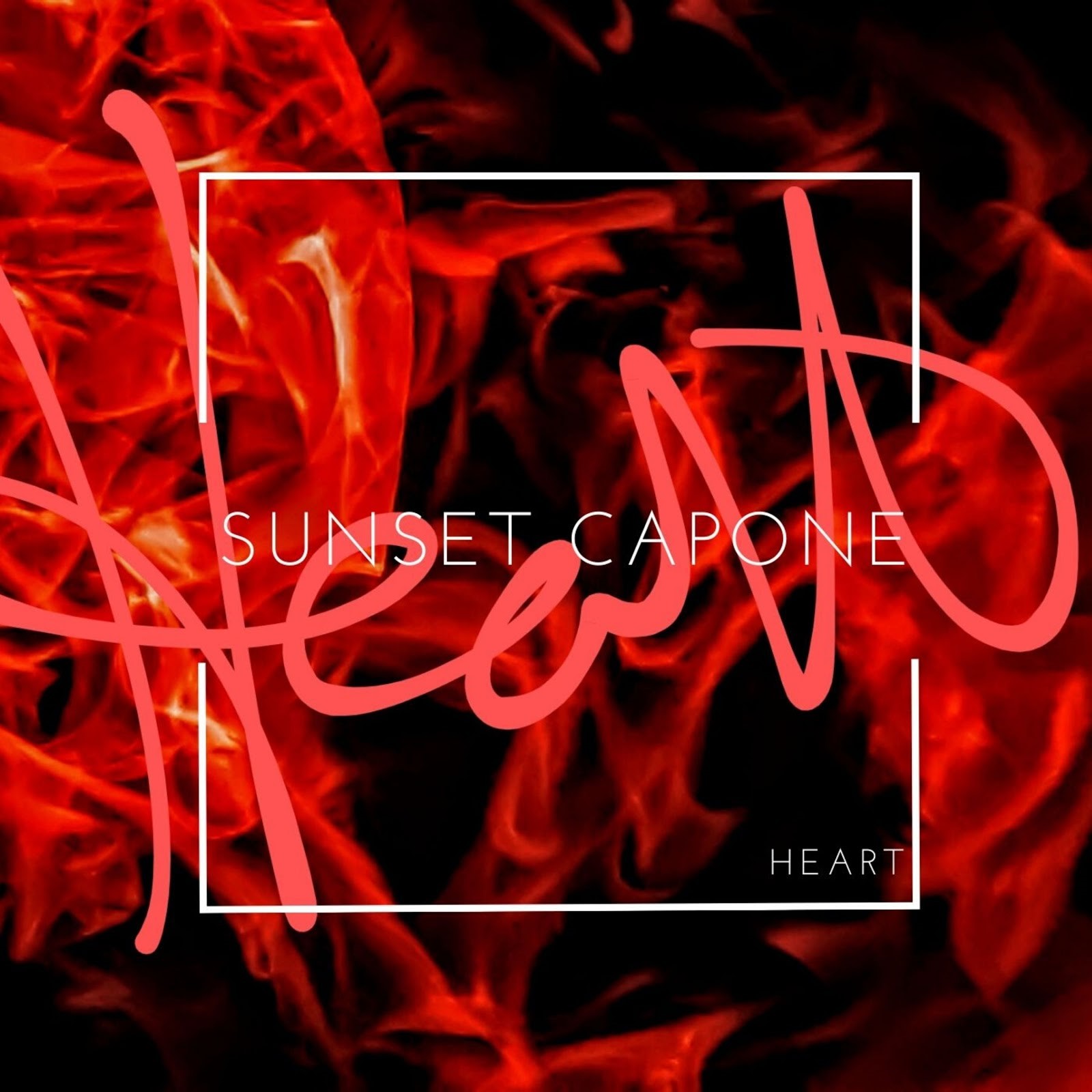 Sunset Capone followed up on his successful single 'Nowhere,' and released a brand new banger, 'Heart.' The track kicks off with a fast-paced beat that keeps going strong through the whole song slowing down slightly only before the chorus jumps in. Sunset Capone serenades his recently ended relationship and throws out of his chests all the pain and feelings he kept inside. 

The autotune layered on the voice gives a robotic vibe that advanced his vocal performance and boiled up the whole composition. The gaming and robotic themes rule the beat that features a rich palette of electro influences from Future House, to Bass House, to Wobble, Techno, and Trap. 'Heart' is somehow heavier than his previous songs, not only in the lyrics segment but also because it addresses a more energetic mood. It's probably caused by the swing that Sunset Capone recently directed: his sound runs more into trap scenes, and leaves the dance and pop genres behind. We buy it, and want some more of this compelling mixture of synths from him!