Surf Mesa ft. Madison Beer – 'Carried Away (Tchami Remix)'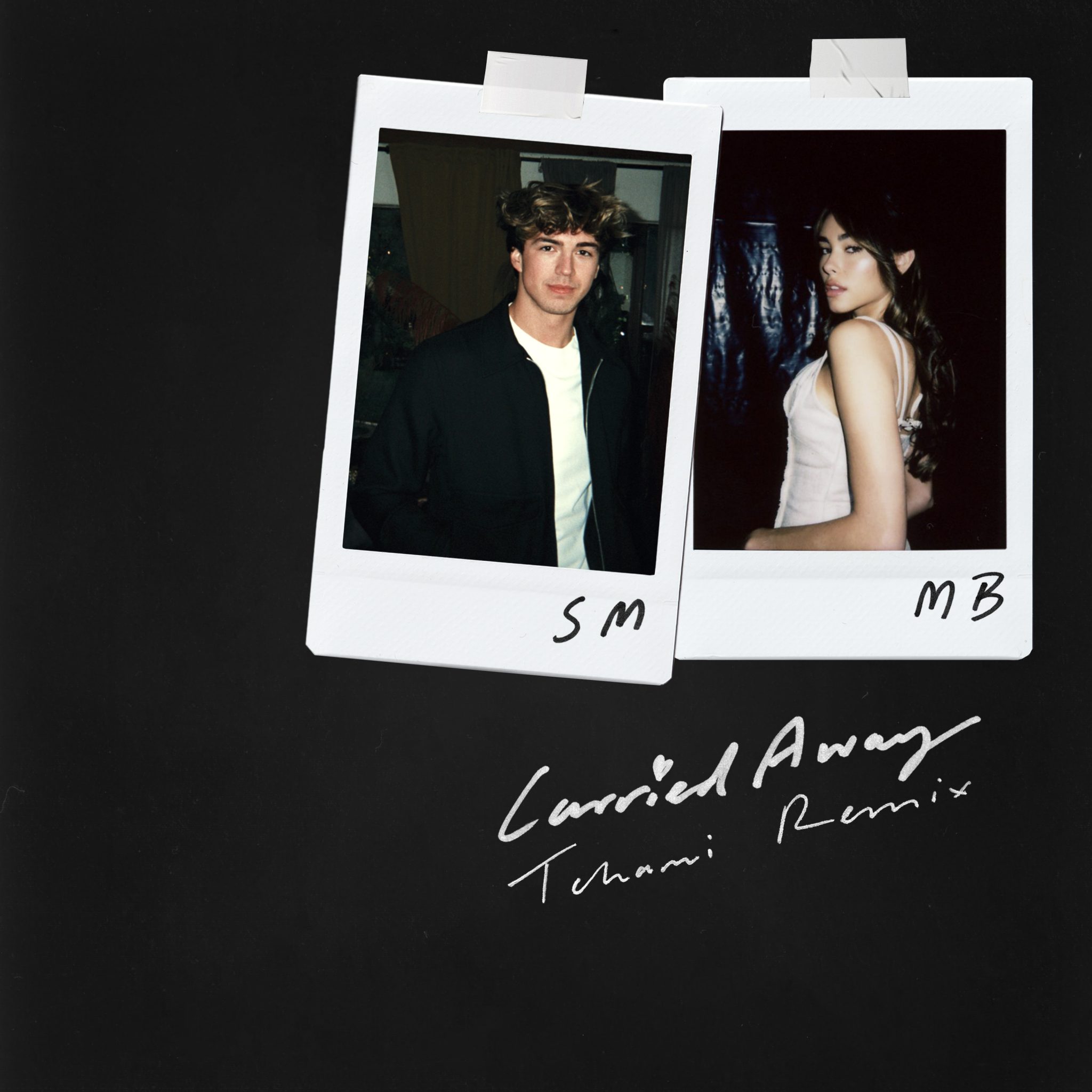 Tchami just transformed Surf Mesa's track 'Carried Away' featuring Madison Beer into a club-ready banger. With its deeper, darker, and deep tech house energy, it's a great remix of the original track. Surf Mesa's track evokes euphoric feelings of young love and it is released on Astralwerks. Released just last month on Valentine's Day, the song also emphasizes the romantic and timeless characteristics of romance.

The Parisian producer takes it a step further with an immaculate dance version, perfectly produced with an ethereal bass line. That signature house bassline pairs perfectly with Beer's vocals. Energy sparks from the melody throughout and it'll leave you wanting more. As the song builds up, it drops into such a beautiful drop. This track is perfect for those late-night hours of dancing in the club. The flutters in the background just flood your ears and tickle your spine. There hasn't been a remix that Tchami couldn't nail, and he's tackling the lofi realm with this one.

'Carried Away' is the second track that we've seen by Surf Mesa, with the previous one filling our quarantine days, 'ily (i love you baby)' featuring Emilee. As a result, this remix has now amassed over 13 million global streams. Moreover, it's been observed as a soundtrack to the untampered capacity of love by V Magazine. Furthermore, Tchami is seeing much success after an onslaught of singles releases from "Born Again", 'Buenos Aires", "Ghosts", "Faith", and his Year Zero EP. He's even played a sunrise set in Miami and served up some fresh house beats to a wicked environment.

This is a fine track to add to your deep chills playlist where the layered production of this sweet ballad takes over your mind and body. Listen to the remix below!
Surf Mesa ft. Madison Beer – Carried Away (Tchami Remix) | Buy/Stream