Swedish House Mafia's 'Lifetime' Leaks After Popping Up on Beatport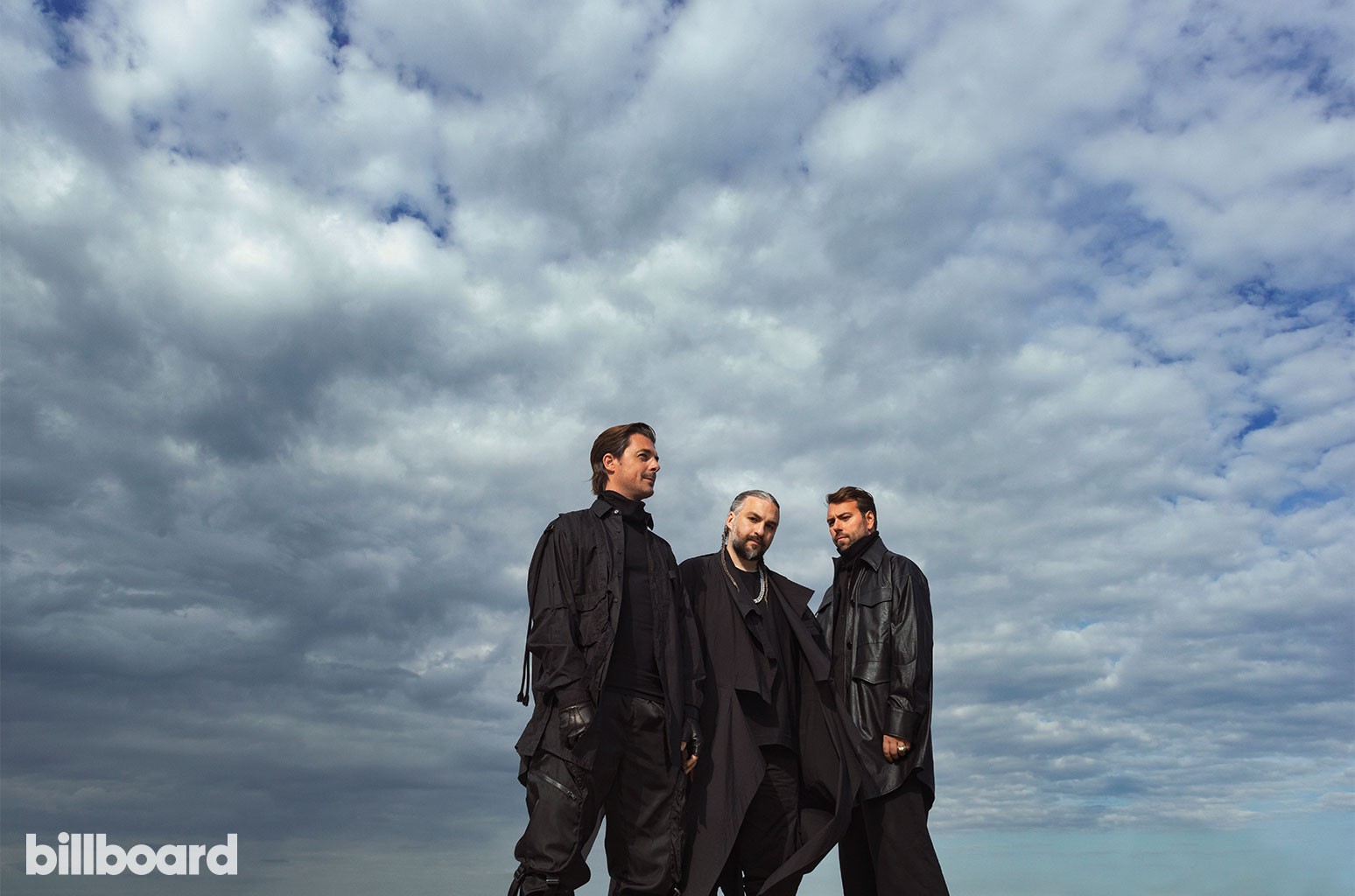 Swedish House Mafia's latest track 'Lifetime' was leaked today. Through Reddit, users were able to listen to a big part of the track. Later, however, it was reported that the full song has been leaked through the internet. We will not be linking to the full leaked material, however. 'Lifetime' featuring Ty Dolla $ign and 070 Shake is the second song the Swedish trio has released since breaking up back in 2013.
On Friday, Swedish House Mafia released the first track of this new chapter. Titled 'It Gets Better', the Swedish supergroup's first track since Don't you Worry Child got mixed reviews. This was due to the fact that the song was nothing like we expected. However, the reviews were generally positive. Now, their second song has been leaked, and the public's reaction took no time to show up all over the internet.
Lifetime
Reddit's leak of Swedish House Mafia's 'Lifetime' is just a Beatport preview. However, it allows us to appreciate the track's main structure and general feeling. Also, if you dare venture into the internet, you'll the full version. A slow tempo track, dominated by Ty Dolla $ign vocals. You can easily understand why is the Swedish House Mafia performing this specific track at Jimmy Fallon's show. It's more on the mainstream side and likely to get radio play. It will resonate with a wider audience. And, unlike ITGB, it won't have people scratching their heads around.

If you check the post on Reddit, you'll see mostly favorable reactions. While some people have expressed their discontent for the "pop or mainstream sound" 'Lifetime' has, the reaction from people who didn't quite get 'It Gets Better' has been extremely positive. At the end of the day, it looks like the Swedish House Mafia will be able to please each and every one of their fans, even when it's not their objective.

Out of respect, EDMTunes will not be posting the 'Lifetime' leak. Stay tuned for its release later today!