SZA drops new songs "Nightbird", "I Hate You" and "Joni"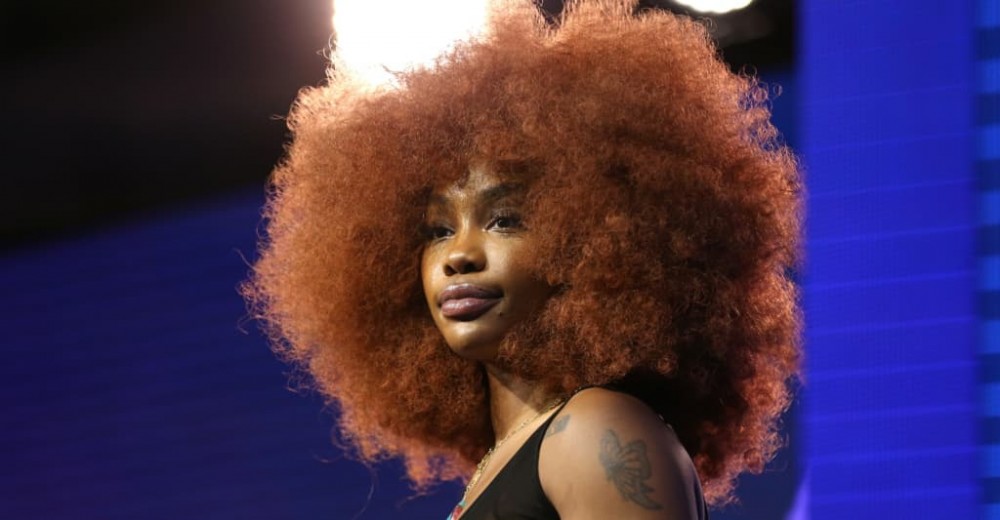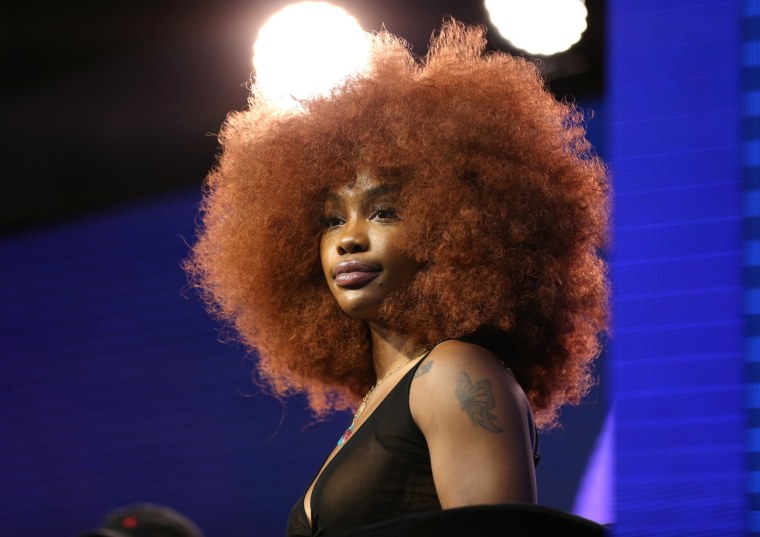 Phillip Faraone/Getty Images for REVOLT

SZA has shared three new songs via an anonymous SoundCloud account. As Stereogum points out, three new songs — titled "I Hate You", "Nightbird" and "Joni" — were posted on Soundcloud and then tweeted out from SZA's official Twitter account. "dumping random thoughts", she wrote on Twitter when she shared the link, before revealing that her astrologist was the one who encouraged her to share the tracks. Replying to a fan asking where the fan-favorite song "Shirt" is, SZA wrote "She nex". It's SZA season! Listen to "I Hate You", "Nightbird" and "Joni" below, and watch SZA perform "Shirt" here.