SZA to release limited edition NFTs featuring concert highlights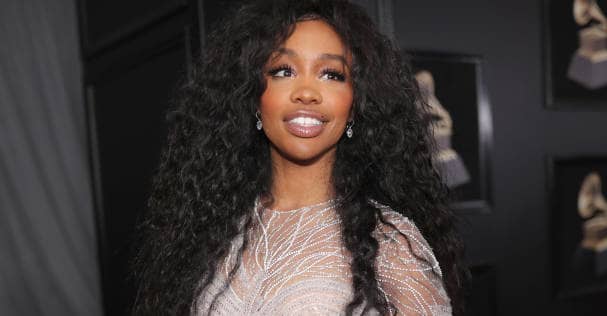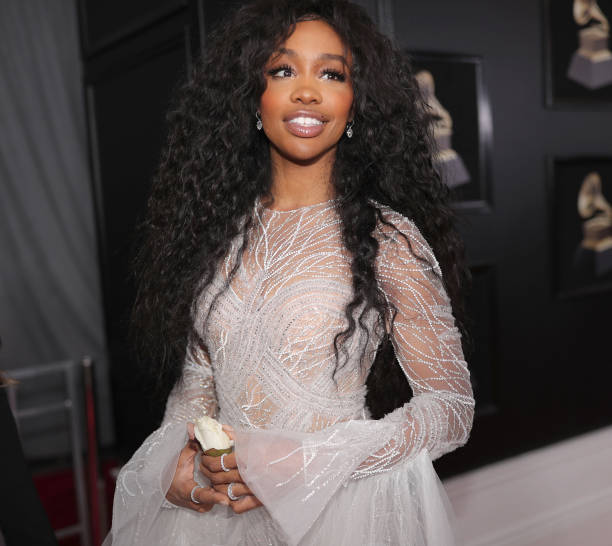 SZA plans to release a limited-edition collection of NFTs featuring recent live performance highlights from her headlining set at American Express' UNSTAGED series. Hosted and sold by Fanaply, a platform catering to sports, music, and entertainment NFTs, they will also include exclusive photos from the performance. Each NFT will sell for $100 USD.

The NFTs will go on sale on July 9 at 5 p.m. EDT for AMEX cardholders who attended the event back on TKTK, with a wider release to all cardholders on July 12 at 5 p.m. EDT.

Recently, SZA shared a snippet of brand new song "Shirt" from her upcoming sophomore album during her YouTube-streamed live performance in partnership with Grey Goose.