Tara Jam Releases Debut Single "Motion Sickness" Out Now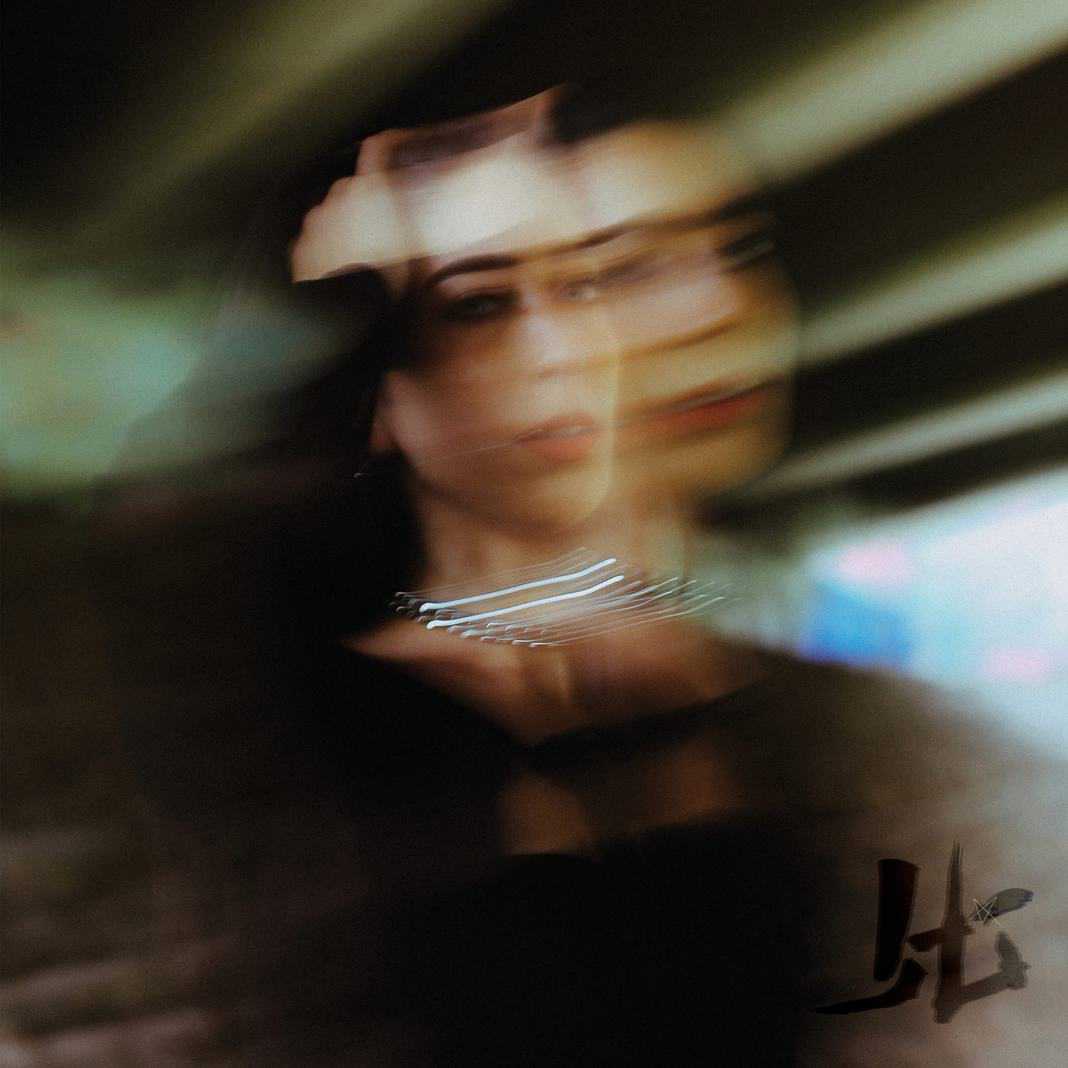 Tara Jam releases her debut single "Motion Sickness" with a powerful music video to truly immerse you in the soul-stirring melodic lyricism and ethereal-yet-relatable sounds Tara provides us earthlings with. Both the song and official music video were released on Friday, October 16, fittingly at 11:11 a.m. EST! 

"Motion Sickness" derived from recalling the sentiments of being immersed in an unknown environment— intoxicated. Waking up with no sense of where you are or how you ended up there will inevitably result in internal chaos. Tara Jam fulfills the prophecy of her name, with Tara meaning 'star', as she emanates the light of the soul. She channels this light through her blend of artistry as a multi-instrumentalist, singer, songwriter, director, and photographer—setting her up as a Toronto and international sensation. Her Persian-Zoroastrian upbringing has infused her musicality with a spirit for connection and fidelity to authenticity.
"I wrote this song on a guitar, then my producer SPVDE (@​acexfspvdes​) created this beat almost immediately after I played it. The video incorporates scenes of visual distortion that complement the lyrics—directed by Charlton Visuals and I." – Tara Jam
Tara Jam has been songwriting since the age of six, has studied for over a decade in the conservatory of music, and is of third generation musical talent. Her sound is inspired by alternative, , pop, with hues of trap and acoustic. The auditory acuity and wide vocal range she has mastered gives her the ease to create and explore in all styles, all while preserving (like Jam) her soul-stirring, melodious lyricism. Watch the official music video for "Motion Sickness" down below! 

Follow Tara Jam: