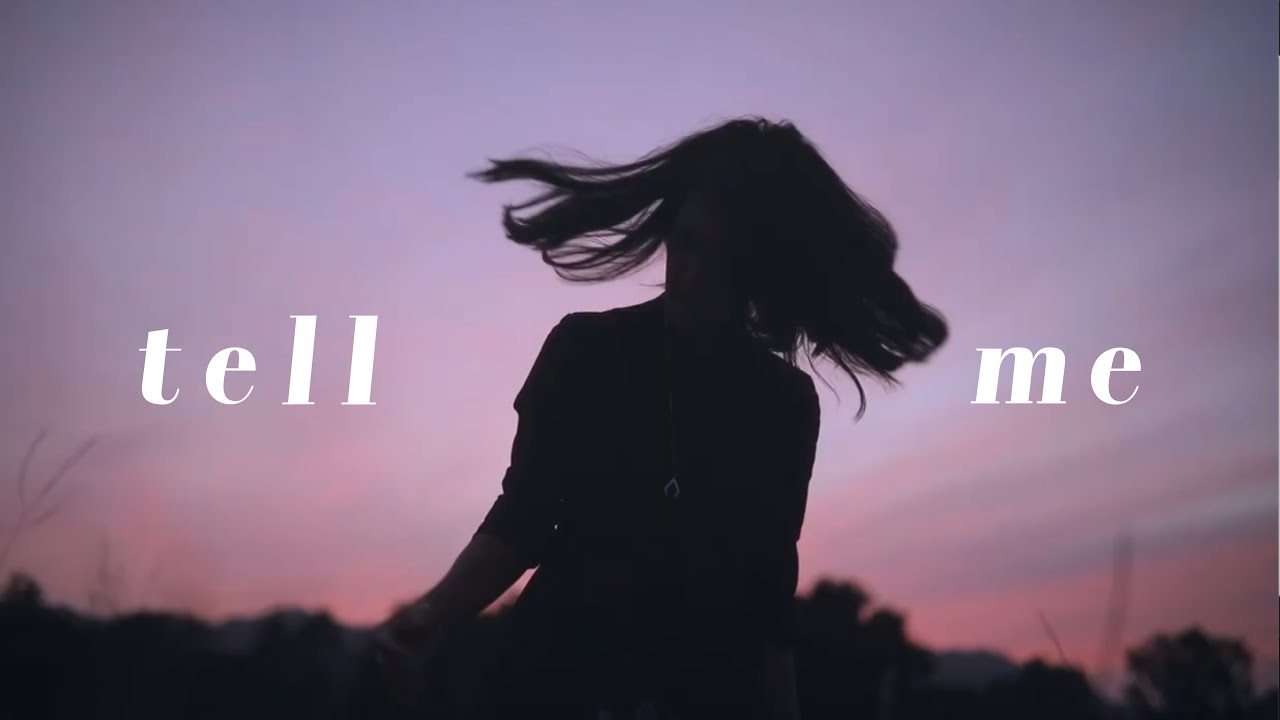 The Call Out For Unity Is Perfectly Depicted On Latest Single & Lyric Video "Tell Me" By Amirah

Multi-talented singer-songwriter Amirah masterly managed to express her pain and grief about the state of her native Malaysia when she created the emotional and touching song titled "You Are My Land." Showing not only her great performer's side, she also shows her listeners that she is one of the few artists in the industry who are really affected and concerned about what's going on not only in her motherland but also far beyond its borders.
Thus, following her previous release "You Are My Land," Amirah continues to share the call out for unity with a dramatic new single called "Tell Me."
Through the deeply moving and unifying song, Amirah now creates an inspirational ode that speaks to the souls of Americans and anyone troubled by the pandemic and fractured political state of the USA.
While Amirah, along with many other Indian celebrities like Raja Kumari, Priyanka Chopra celebrate Kamala Harris being the first (half) Indian in the White House, she also shares her new song at the perfect time. It's more important today than ever for us to unite. She is calling out for uniting in a world where we are all accepted for our differences, regardless of race, religion, culture, nationality, status, gender, or sexual orientation. We are all one.

Check out Amirah's latest creations on her socials: IG, FB, and Twitter.