The Chainsmokers' Drew Taggart Opens Up About TCS4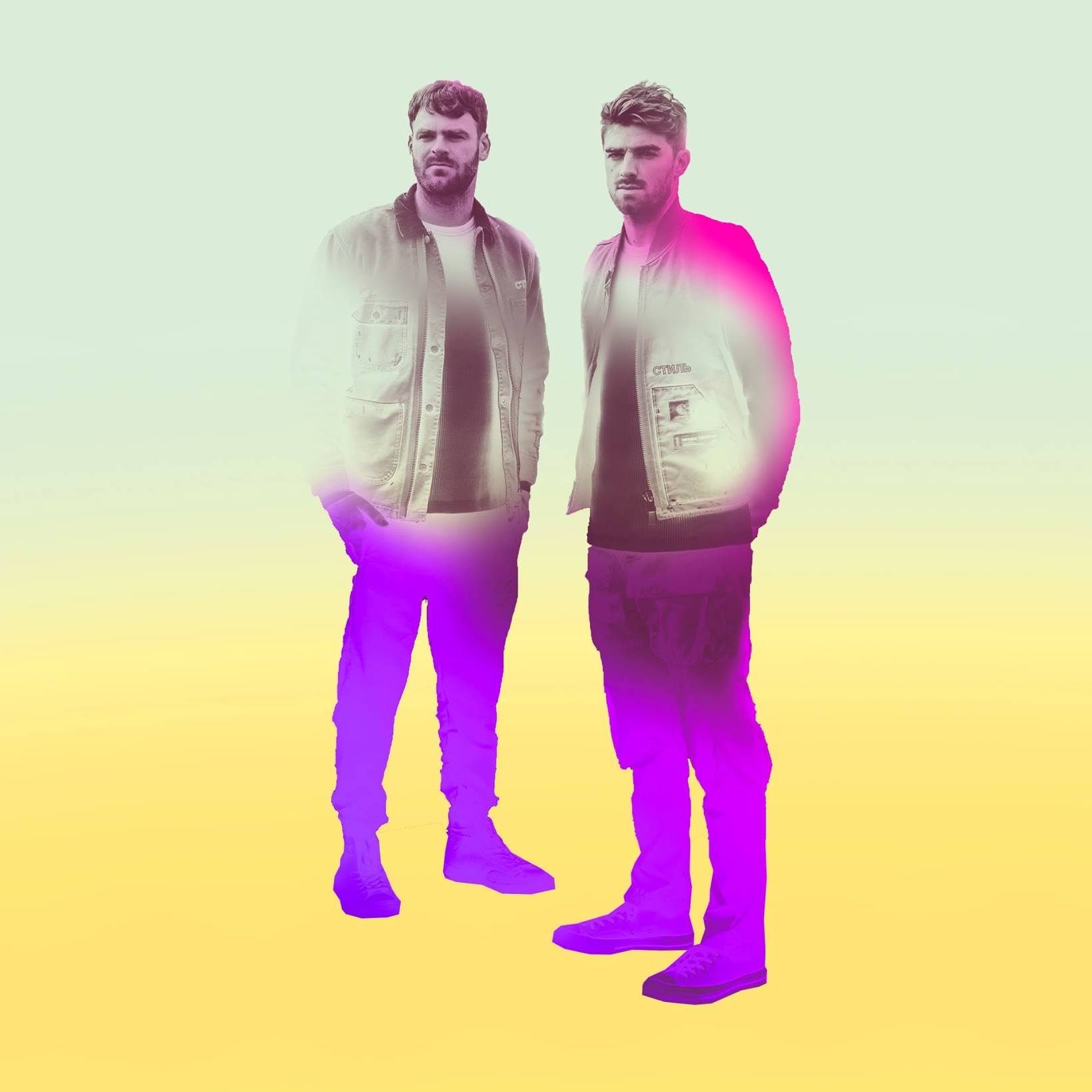 Drew Taggart of The Chainsmokers has opened up about what their new album, TCS4, will sound like on a podcast show. The last time The Chainsmokers talked about their new album was at the beginning of their social media . In February of 2020, not even a month before the pandemic, they announced they will be taking a break from social media to focus on the album. Since then Drew was featured on The Artist and Athlete with former NBA star, Shaq. The podcast is hosted by Lindsay Czarniak which picks an artist and an athlete to feature on each cast.

On this show Drew spoke up about the new album. On the show, Drew states:

"We really lean into the emotion that I think people started following us for in the beginning. There's this trend that a lot of artists including us fall victim to is that you come out with one sound, you get known for it, and then you want to prove to everybody that you can do other things."
From this he says:

"Part of that is natural because your tastes as a creative person and your interests or inspiration moves, and you have to follow that. But Alex and I dialed back into that feeling you got when you heard 'Roses' or 'Closer' for the first time. You know these songs we really had fun making, and strike this kind of nostalgic, melancholy type of feeling, I think that's our style.

Every song is really fun. Every song slaps. There's always a moment that you're gonna turn your head and you're like, 'Yeah, you're giving me that moment.' We tried to do that in the past but we really elevated that intention on this album."

There is no doubt that The Chainsmokers will be returning to their old style and sound in TCS4. As of right now there are no other announcements or dates on the new album. We will be keeping an eye on The Chainsmokers and their path for TCS4.

Let's see if The Chainsmokers can stay true to their original heartfelt sound.