The Chainsmokers Remix 'I Can't Make You Love Me' After 2-Year Hiatus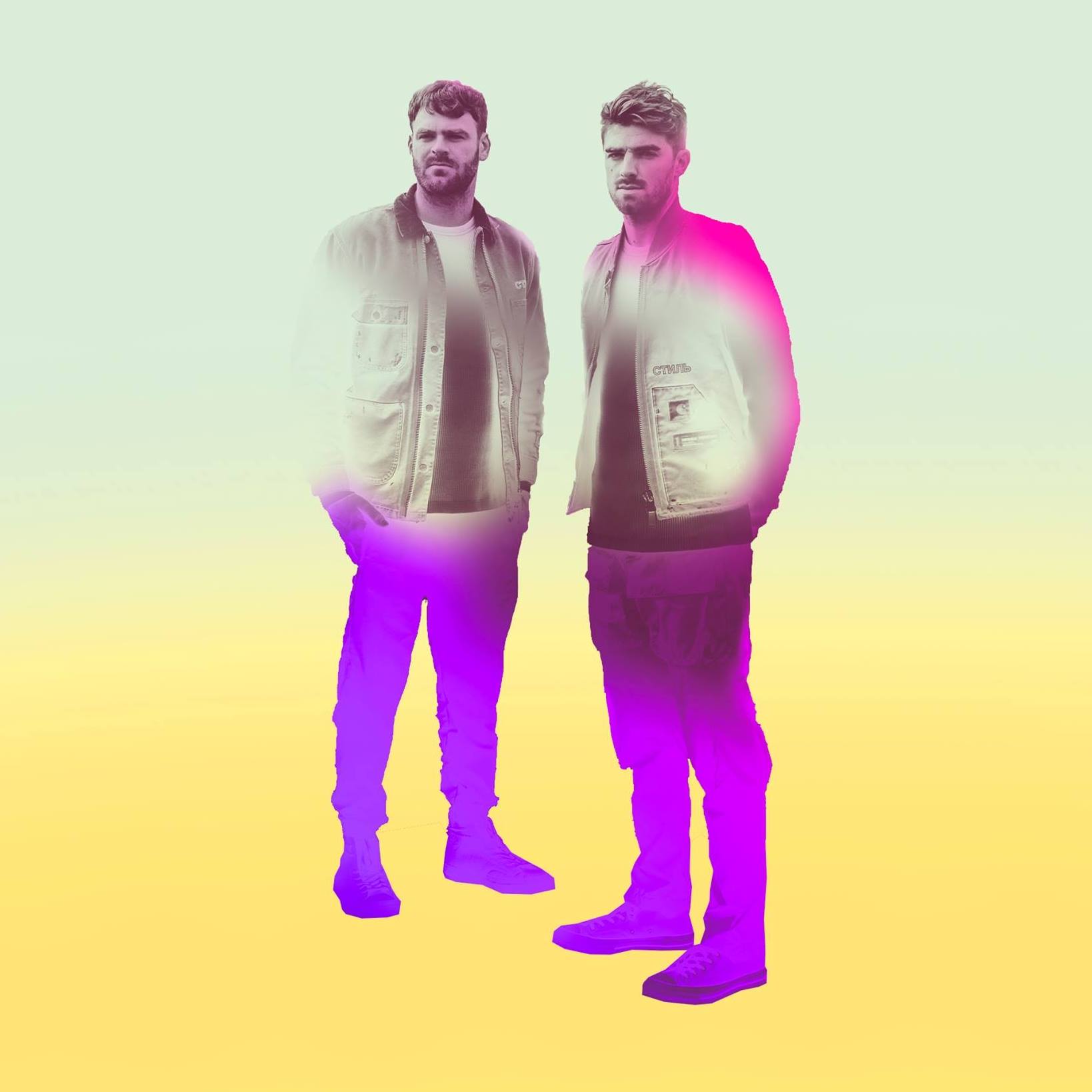 are back with a refreshing remix after a 2-Year hiatus from releasing music. Jumping into 2022, Alex and Drew decided to rework Bon Iver's 2011 cover of Bonnie Raitt's 1991 hit 'I Can't Make You Love Me'.

Their version of the iconic tune puts an electric twist on an already well-crafted piece. The Chainsmokers 'I Can't Make You Love Me' remix starts with harmonious vocals that lead to an uplifting drop.

Alex and Drew's latest cover was a long-awaited return for their dedicated fans. Two years ago, the New York DJs chose to step back from the limelight and put complete focus on their upcoming album (see post below). Now, this most recent release gives listeners a glimpse of what's to come in 2022.
According to Dancing Astronaut, the 'I Can't Make You Love Me' remix is "a gift for your patience" as they wrap up their album. And is available on The Chainsmokers private Sound Cloud; check it out here.

Photo via Facebook @thechainsmokers