The Pop Scene is In Awe: The Talisman Producer Mark Siegel Announces Two New Releases With His Proteges Jacob Whitesides And Jackie Castro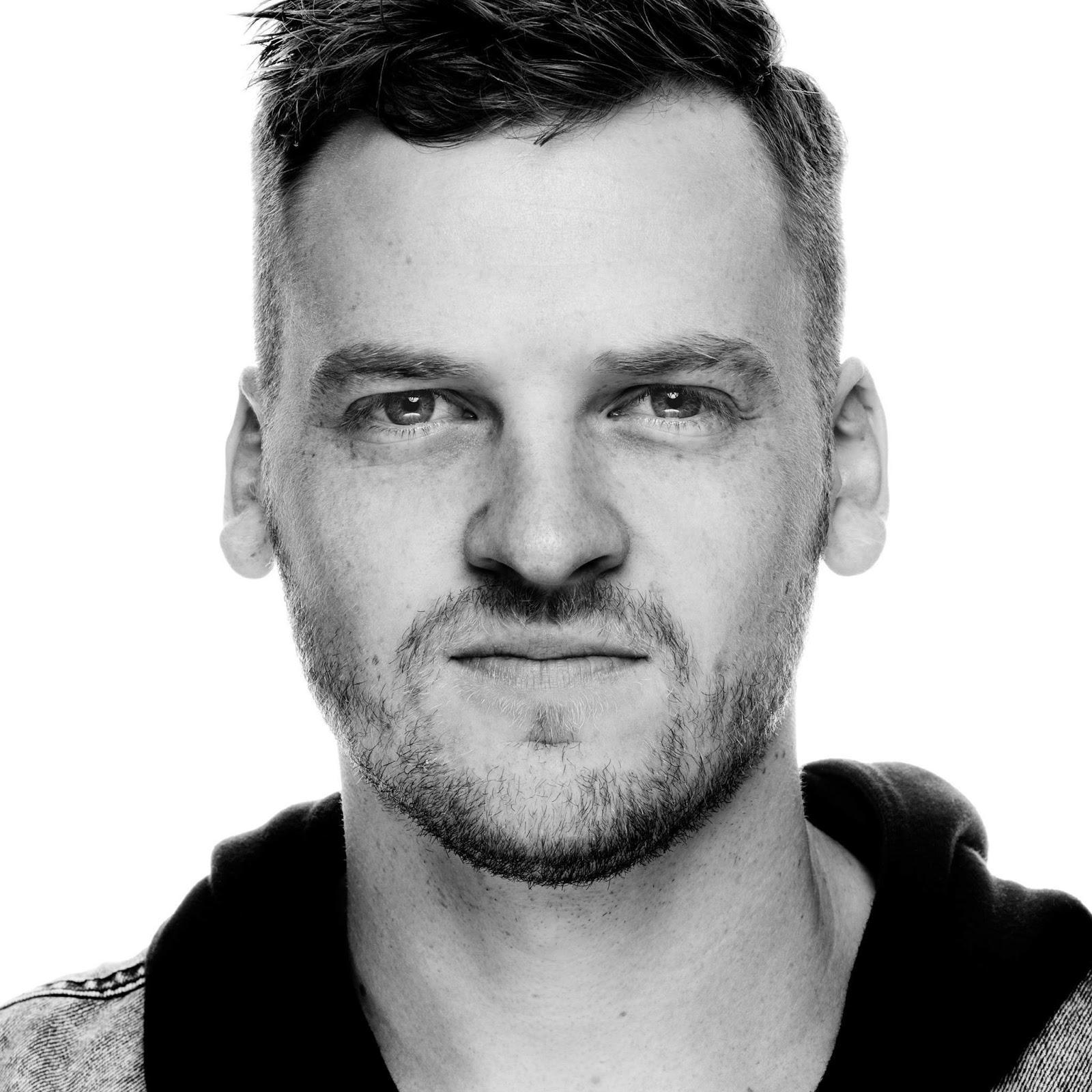 Talented artists create the music we love, but without the right producer or the right artists, the songs won't have the success they deserve. LA famous Nashville New-Jersey-Hackettstown-born producer, master of his craft Mark Siegel recently stood behind and announced the release of two young artists he has previously worked with. He announced the release of "Luckiest" with Jackie Castro and the release of "Hold Me Down" with Jacob Whiteside. Undoubtedly, the singles will get the attention they deserve as one of the most famous industry professionals joined the game. Mark is renowned for his business oriented decisions and the creative input he has on the songs he works on.

With Jackie Castro, the producer started working on "Luckiest" two years ago. Mark releases songs only when he is sure about them and has no doubts, even if the process takes sleepless nights and complete selfless dedication. The result is obvious: the artists he works with want to continue being represented by him.

Jacob Whiteside has toured with the producer, and the special vibe between them plays a huge role in "Hold Me Down," a song having soulful energy. When people care for one another and for the work they do together, along with some magic touch of talent, they have no chance to fail.