The Website for Shuttered Venue Grants Doesn't Work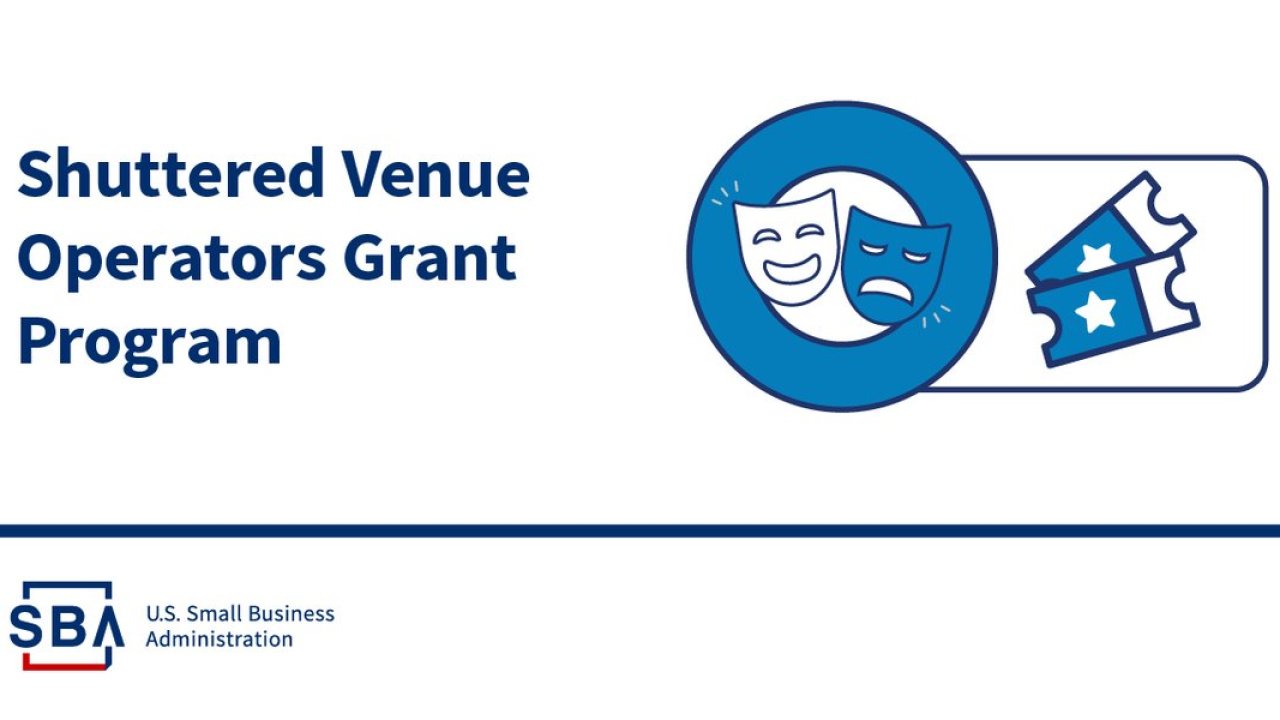 This past March we brought you of a in which $16.5+ billion was to be set aside for ailing music venues. This is all due to the global Covid-19 crisis, obviously. The plan, better known as the or the SVOG for short. According to the Small Business Administration, the grant was "established by the Economic Aid to Hard-Hit Small Businesses, Nonprofits, and Venues Act. It was later amended by the American Rescue Plan Act". Applications for the Shuttered Venue Operators Grant officially opened up on April 8, 2021. It now seems that the plan to help America's ailing music venues has encountered a problem.

On Thursday, April 8 when the application portal opened it immediately crashed. Since then, the Small Business Administration has given no update on when it might open again.
Shuttered Venue Operators Grant Portal
Upon attempting to apply for the SBA SVOG, applicants are welcomed to the following notice:
As we can see, applicants are still allowed to register for a new account. It should be noted however, that the account will most likely be in limbo until the system is fixed. When we further click to register for a new account, we are greeted with this message:
As of now, there has been no significant update as to when the SVOG would be up & running, however, the SBA did take to Twitter to share the following message:
According to Variety, The National Independent Venues Association, which has been leading the charge for relief for more than a year, said in a statement:
"We realize this is an enormous undertaking for the SBA and we appreciate everything the agency is doing to ensure this program is administered as Congress intended as expeditiously as possible. The opening can't come soon enough. The fate of our industry's survival is dependent on it. To say we have been anxiously awaiting the day we when can apply for this emergency relief is an understatement."
Similarly, Rep. Roger Williams of Texas said in a statement last week that:
"Further delays for eligible business owners are unacceptable, I urge the SBA to make the SVOG a top priority moving forward and President Biden to put qualified individuals into key leadership positions so similar failures will not occur in the future."
Seems like they mean business. As an avid concertgoer myself, I for one think that getting this back on track is of the utmost importance. For more news & information be sure to check out the official SBA website, and follow their Twitter, here.

[H/T] – Variety