The Weeknd adds three tracks to Dawn FM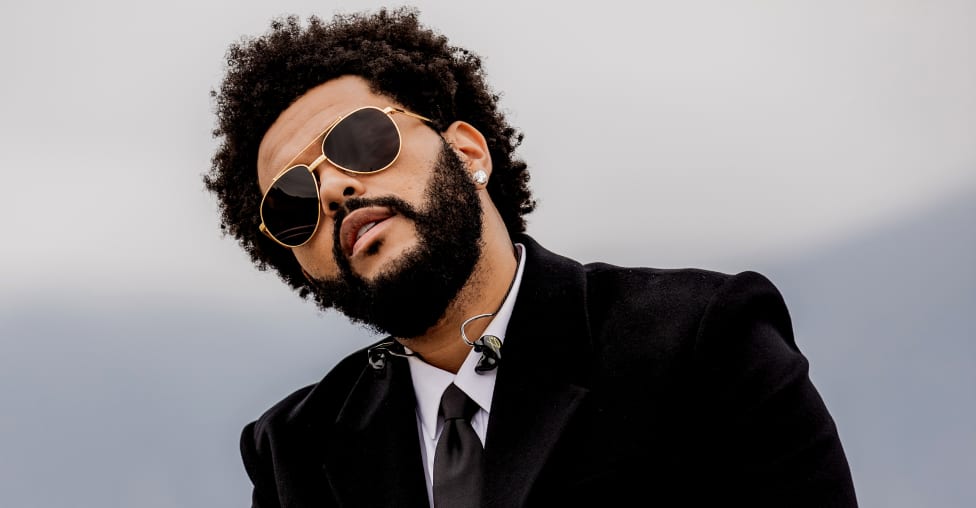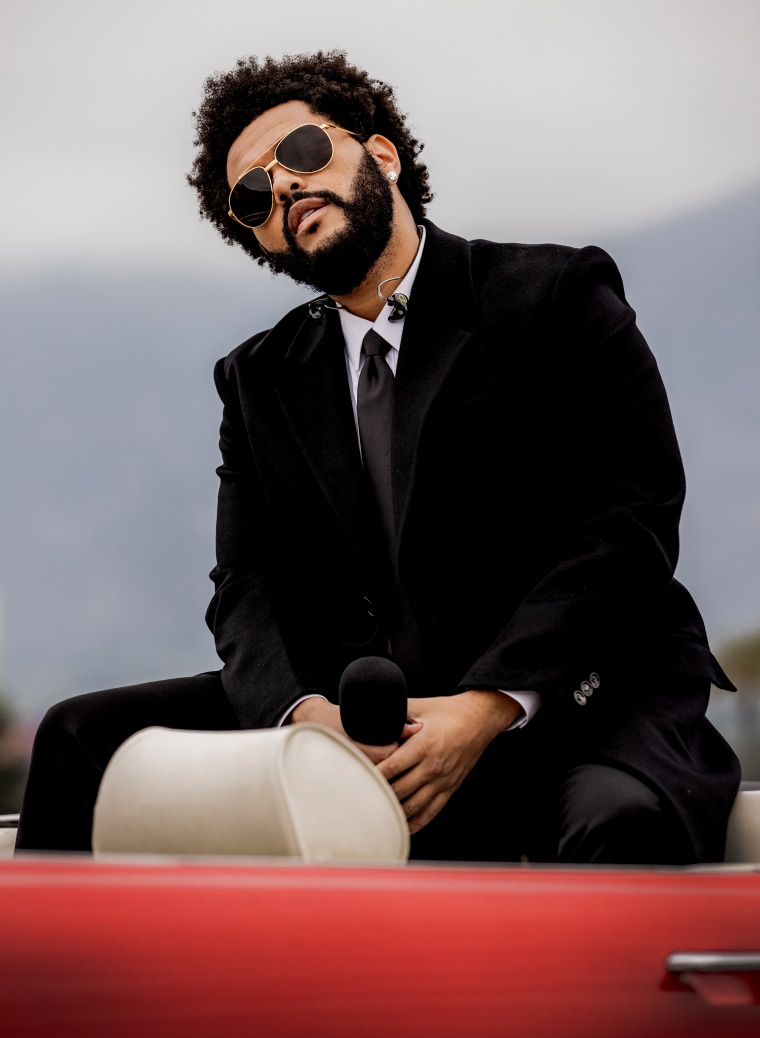 Photo by Rich Fury/Getty Images.

The Weeknd has shared an expanded edition of Dawn FM. The new version adds a Swedish House Mafia remix of "Sacrifice," Agents of Time's spin on "Take My Breath," and "Moth to a Flame," a Weeknd/SHM collaboration from October 2021.

Dawn FM is a culmination of The Weeknd's decade-plus of pop experimentation, and in the days following the record's release, he's unleashed more groundbreaking results in a steady stream of content that shows no sign of slowing. Tuesday brought a music video for "Gasoline," and today's new remixes each comes with a sleek visual treatment of its own. Watch them both below.