The Weeknd's disembodied head stars in the NSFW "Too Late" video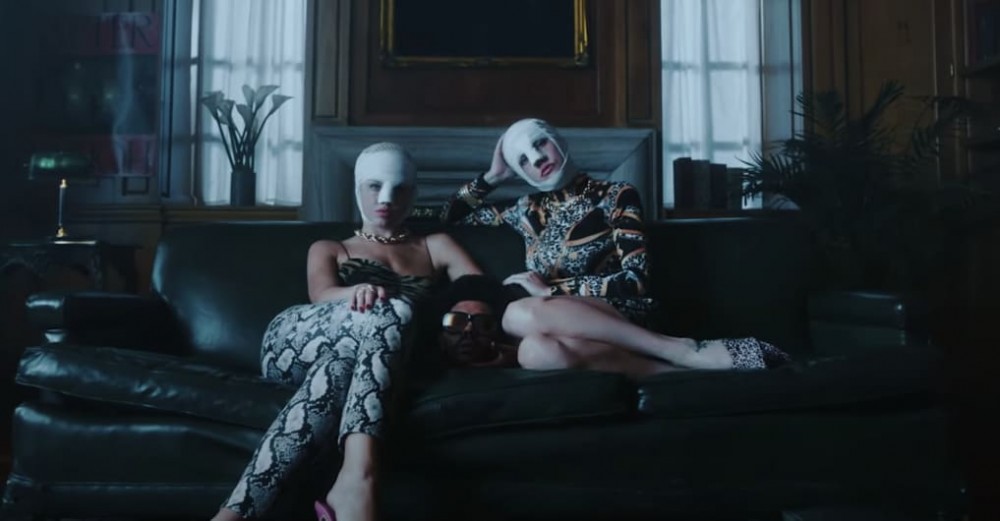 A lyrical mainstay of The Weeknd's lyrics is the depravity that comes with a wealthy lifestyle, and how eager he is to indulge in it. The music video for "Too Late" is a fairly direct visualization of this dynamic — two young women fresh from plastic surgery find The Weeknd's disembodied head on the freeway and take it home with them for an afternoon of bloody erotica. If that doesn't sound like your bag, or if you're at work, maybe refrain from pressing play for now. But for everyone else, it's pretty cool! Watch above.

"Too Late" appears on The Weeknd's recent album After Hours. This week, he shared a remix of "In Your Eyes" featuring saxophonist Kenny G.