The world of hip-hop pays tribute to Young Dolph, dead at 36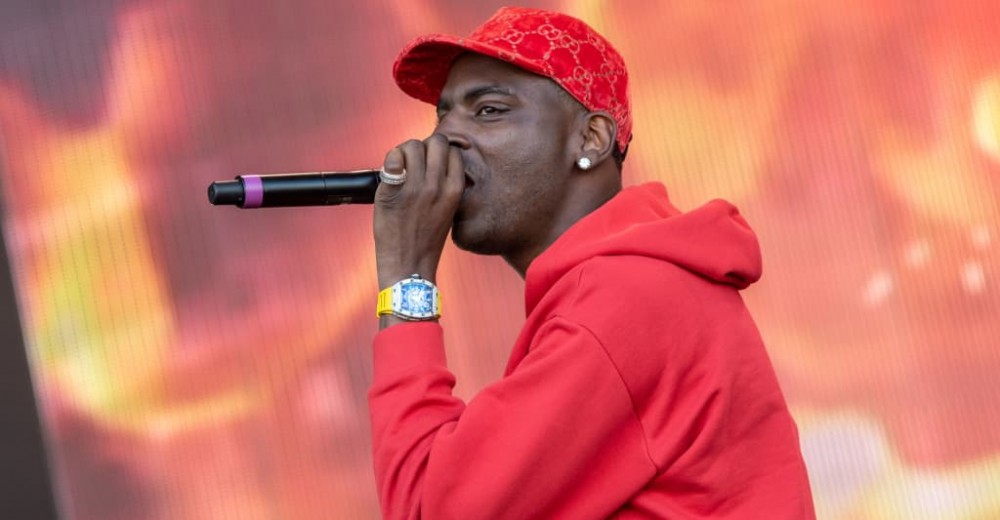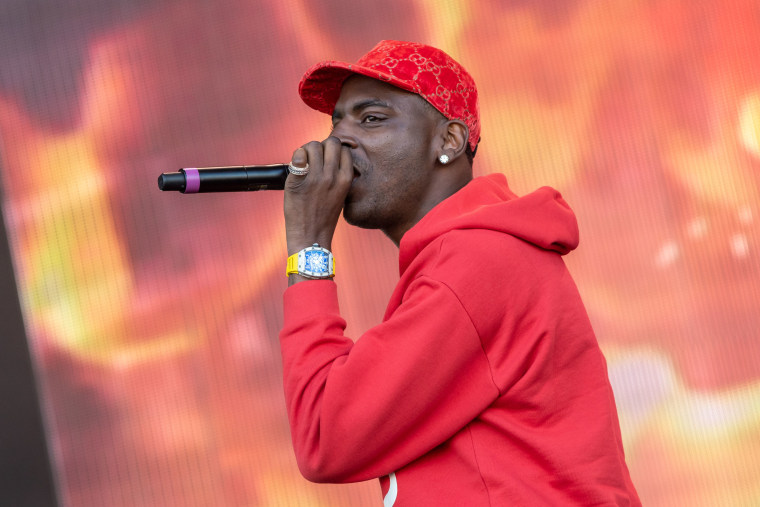 Young Dolph. Photo by SUZANNE CORDEIRO/AFP via Getty Images.

Young Dolph, the trailblazing Memphis artist who treasured authenticity and independence, was shot to death on Wednesday. Since 2016, he gathered significant critical and commercial success on his own terms: releasing his music and signing artists to his label, Paper Route Empire.

The hip-hop world treasures getting it out the mud more than any other genre of music, and for many musicians, Dolph was the template. But as his contemporaries who took to grieving on social media after news of his passing broke, they remembered more than just an esteemed artist and businessman: they remembered someone with a genuine soul who was kind and caring, and one that cannot be easily replaced by the next talented musician with a hustling spirit.