The world's first 3D mapping battle between humans and AI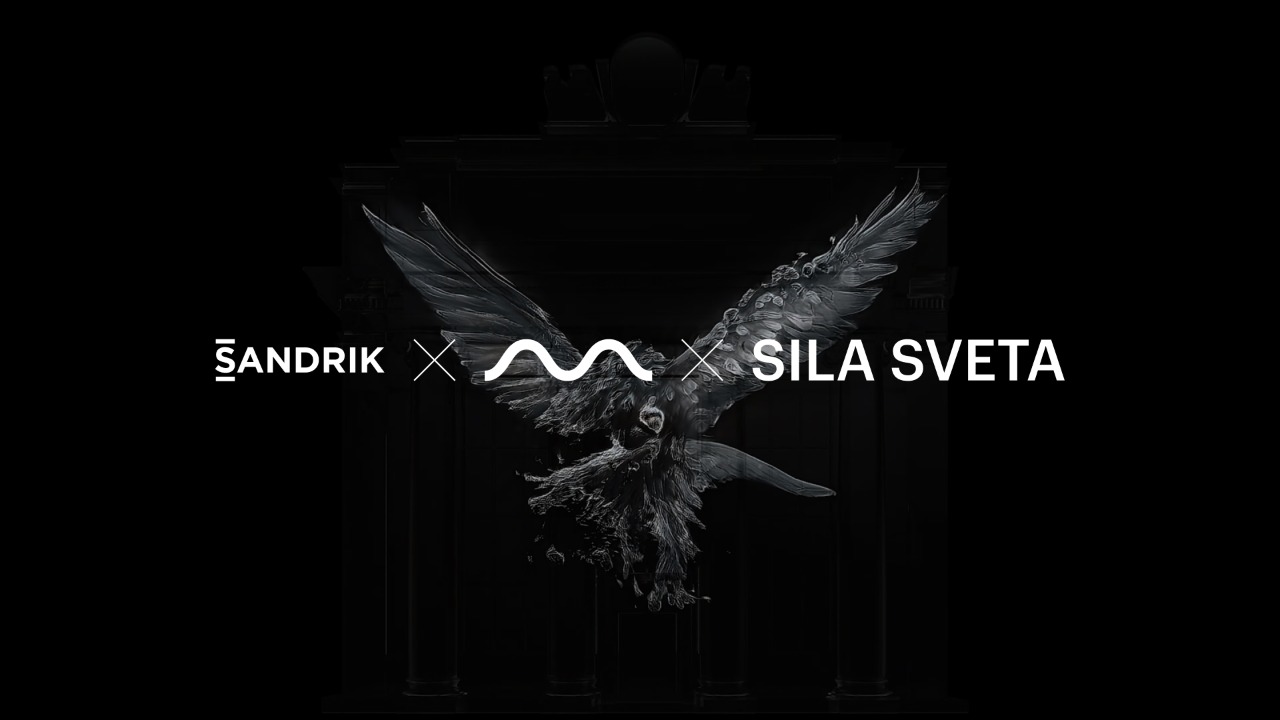 Mubert teamed up with Sila Sveta and visual artist Alexander Pogrebetsky to challenge Monoleak and Madina Fattakhova in a 3D map battle.

"We always say that mapping is dead as a genre, it was mastered a long time ago and the only way to give it new meaning is to come up with something completely new, so we put together an experiment," Alexander Us, Co-founder and Creative Director at Sila Sveta, says, explaining that this competition seemed to fit this concept perfectly.
As the main theme of the battle, the Sila Sveta team chose Edgar Allan Poe's The Raven poem. It came about as the result of a search for classic American literature which would be similar to the works of Alexander Pushkin, have a rich visual language and have layers of meaning that could be interpreted in different ways.

Mubert was responsible for the sonical side of the project. In order to generate a soundtrack for AI-generated visuals and create an eerie atmosphere, Mubert used neural networks to experiment with sounds to get interesting textures. "We had to use only artificial intelligence tools with minimal human post-processing," Paul Zgordan, Mubert's co-founder and Chief Content Officer, shares.

When it came to visuals, Alexander Pogrebetsky's main idea was to demonstrate what modern machine learning algorithms can produce as a piece of visual art. "The visuals have been completely designed by AI," he says, explaining that the neural network was trained on thousands of images relevant to Edgar Allan Poe's masterpiece.

The battle against Monoleak and artist Madina Fattakhova took place during the Luma festival on September 10 and 11, 2021 in Binghamton, New York. Both exhibits were screened on buildings and the winner was chosen by popular vote. The audience was able to scan a QR code on the building's facade and vote for either the human or AI-based exhibit. Finally the human entry won.

As AI technologies advance, we should expect to see more projects where art meets AI. Mubert's COO, Paul Zgordan believes that people will perceive engaging AI in such events with more ease even as the artificial intelligence gets closer to delivering more human-like results. In Paul's words, it's essential to expose that algorithms can be used to create something beautiful, and that this work is aimed to reduce the barrier that prevents people from unleashing their creativity. The use of AI will enable artists to create more complex compositions that elevate their skills and emphasize their talent. In the music industry, AI supports generating unique, on-demand soundtracks, based on the current needs of users and their mood.