Tiësto Remixes Katy Perry's 'Resilient' ft. Aitana, And It's Amazing!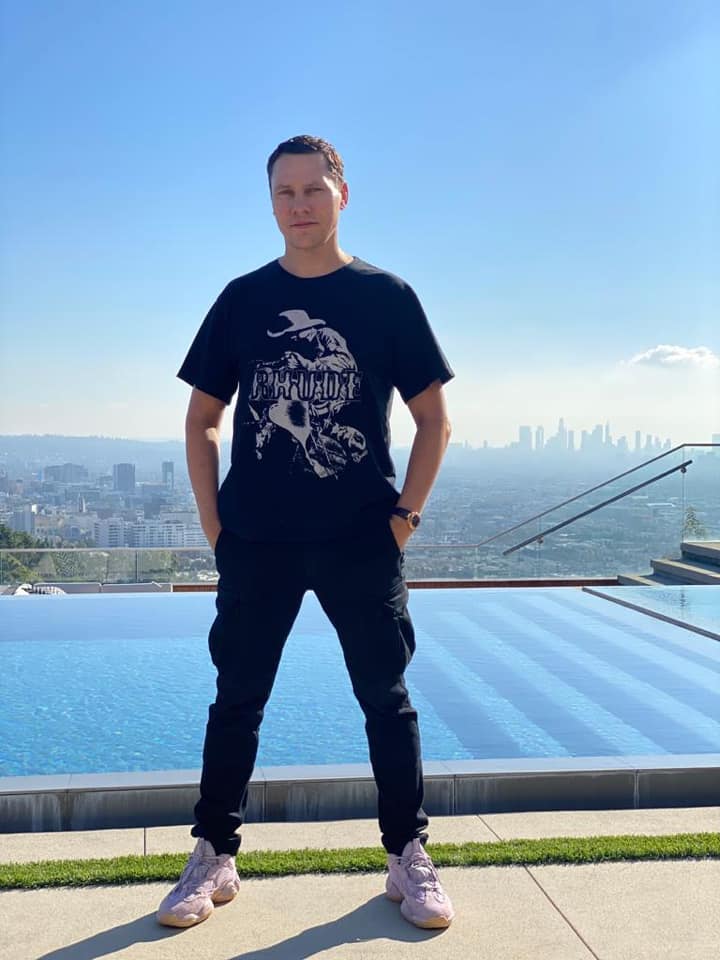 Tiësto got to work in order to remix the new Katy Perry's inspirational hit 'Resilient' ft. the Spanish talent Aitana.
The original song, which saw the light two months ago received a wonderful renovation. This new track features the vocal stylings of the runnerup of the Spanish talent show 'Operación Triunfo 2017'. Besides, Aitana added a pure class touch while Tiësto did his magic in the studio.

Although the original song by was great, this new remix aims for a wider audience. Aitana's beautiful voice and Tiësto skills in the studio took 'Resilient' to another level.
I've been cookin' up some spicy soup for the soul and remixed RESILIENT with @Tiesto, + invited in my new friend @Aitanax to bring in a new perspective

Katy Perry on Instagram
Tiësto recently released another wonderful remix of . On top of that, so despite being a weird year for everybody, it will be one of the most important ones for Tiësto.
Make sure to check out the track in the embed below!

Katy Perry, Tiësto – Resilient (ft. Aitana) [Tiësto Remix]