Time Warp New York To Return In 2021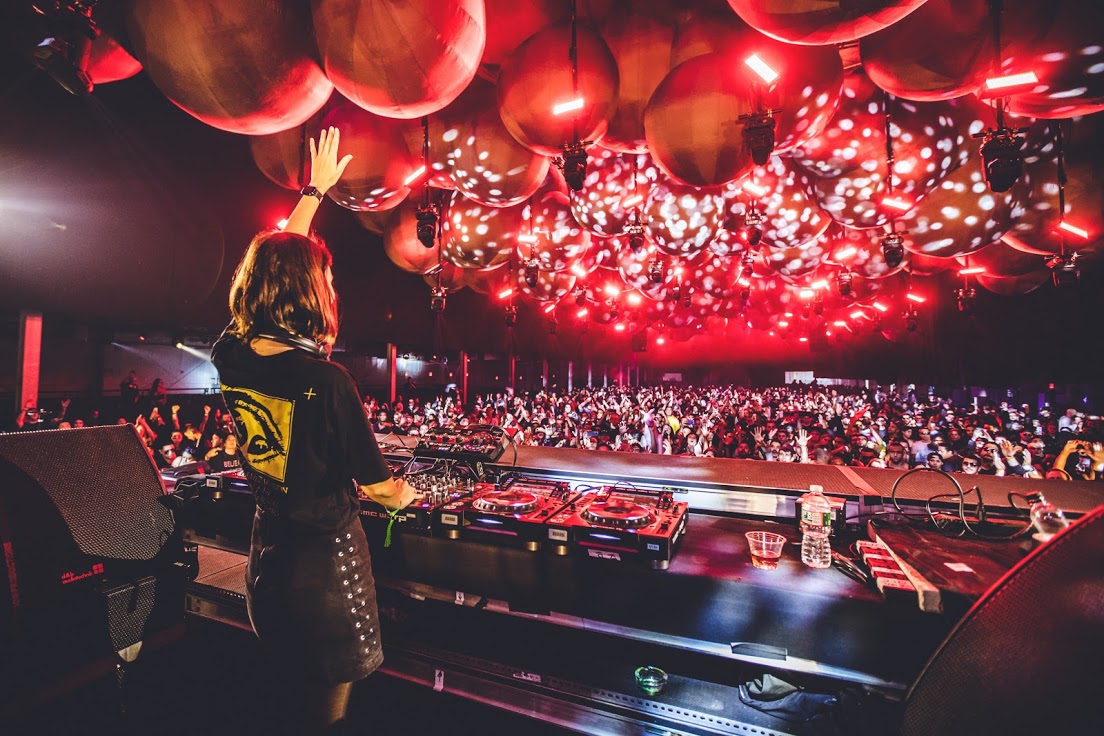 After a two-year hiatus, Time Warp New York will make its official return to the states in 2021. Fans will be able to gather at the festival's dancefloor once again to celebrate the art of techno much sooner than anticipated.

The annual techno music festival will return to Brooklyn, New York on Friday, November 19, and Saturday, November 20. However, this year's event will take place at a brand new location and will include two different dance floors.

Time Warp first , after being one of the premier dance festivals in Europe. 5 years later, after its 2015 event, fans and organizers

Shortly after the 2019 concert, the global pandemic hit the U.S., putting a mandatory pause on events and festivals around the country. However, as normalcy gradually returns, organizers are ready to bring back the techno party to the Big Apple.

Fans interested in attending Time Warp New York can register for presale passes at the official website. Save the event date and stay tuned for more updates on the festival's return.