Tinlicker & Helsloot – Because You Move Me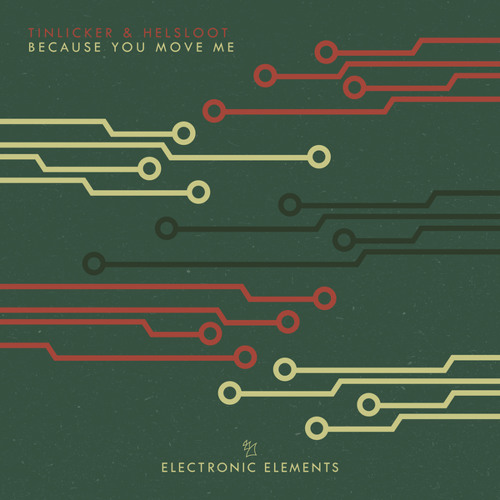 Tinlicker and Helsloot's deep house masterpiece track 'Because You Move Me' is streaming on Armada Music now. Its music video dropped just this past February and it continues to be an underground cream of the crop track. These mainstays of progressive and deep house rank high in their Anjunadeep status.

It is a deep yet chill track perfect for late-night chilling or drives on the highway. With atmospheric percussion, it loops around the muted vocals and casts an angelic ambiance. You hear Tinlicker and Helsloot's signature musical stylings throughout. The track has gotten many throughout quarantine and is a vibe for most. You can't help but feel those heartfelt lyrics. For them, this crisp immaculate production is one for the playlists. Both artists do a good job of making music that sounds and feels like winter. Having appeared on Group Therapy and BBC radio shows, Jordi van Achthoven and Micha Heyboer fans know where to go.
"This beauty of a record is the closest you'll ever get to actual magic. The brainchild of Tinlicker and Helsloot, 'Because You Move Me' deals in blissful atmospheres and soothing rhythms that work in perfect synergy with the well-crafted bassline, gust-like vocals, and airy percussion loops. Now that's something worth dancing to.

Armada Music
Whether you've just heard it now, three months ago, or three years ago, it's here again for you to stream. Enjoy the chilling track on days you need it most.

Tinlicker & Helsloot – Because You Move Me | Buy/Stream