Tirzah shares "Hive Mind" short film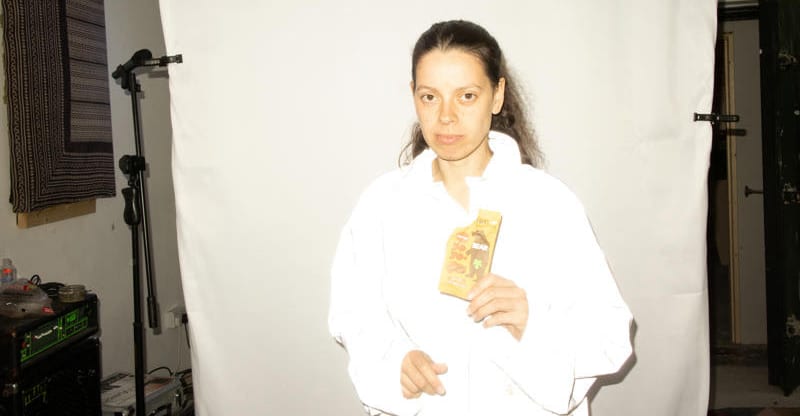 One of our most anticipated releases of the year is Colourblind, the new album from English experimental soul artist Tirzah. In her recent FADER cover story, she described taking a raw, in-the-moment attitude to the songwriting. "The roughness, the accurate recording, the time it takes to get places, it's a bit of a statement on how things feel live," she said. "It's sort of unpolished. I've left it as alone as much as possible, basically, like a warts-and-all attitude towards it."

That ambition is present in her latest release, a 10-minute short film that contains a new song called "Hive Mind." The video is a collection of behind-the-scenes footage of a Tirzah concert from a couple of years ago; shot by Leah Walker and Rebecca Salvadori, the video shows Tirzah's life with her friends and musical collaborators Coby Sey and Mica Levi. It's very sweet, but like anything depicting intimate, indoor gatherings from days gone by, it's got a poignant streak to it as well.