Tomcraft, MOGUAI, ILIRA – Happiness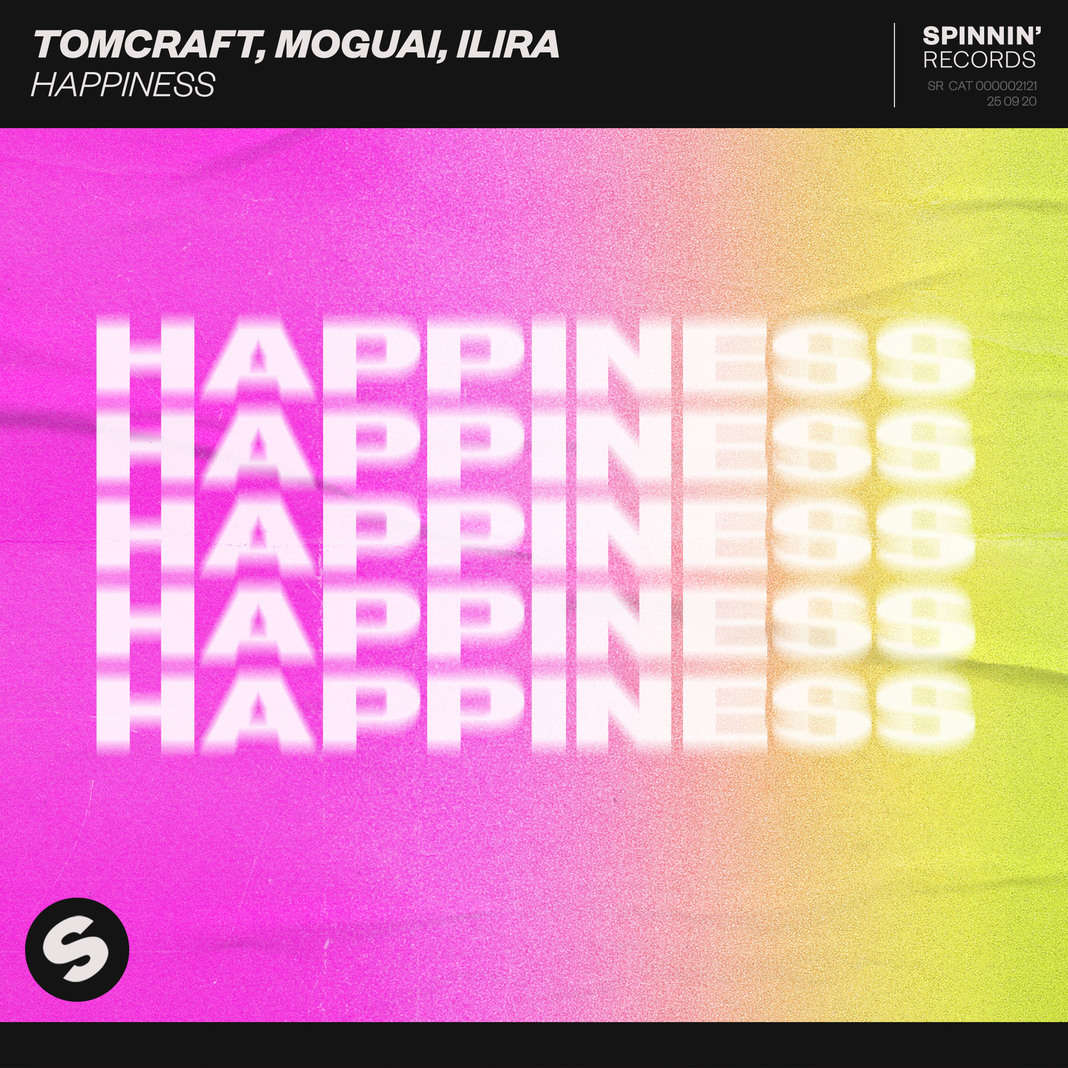 German DJ/Producer Tomcraft's latest release 'Happiness' is overflowing with history. The renowned vocal lines are based on an excerpt from Andre Martin's 1999 soul-drenched single 'Share The Love'. In 2002 Tomcraft re-invented Martin's classic into one of the biggest club cross-over hits of all time 'Loneliness'. Now, in collaboration with Berlin-based DJ/Producer MOGUAI and Swiss-Albanian Singer/Songwriter ILIRA, Tomcraft presents the second installment 'Happiness'. Out now on Spinnin' Records

Deep, dark, and sultry, Tom Craft, reimagines his track 'Loneliness' for a new generation, titled 'Happiness'. The noughties, grungy beets from the original have been modernized with a lighter sound while retaining its hypnotic quality. Joining forces with MOGUAI and ILIRA, the 3 artists have re-shaped an iconic club anthem with Pop / Dance sensibilities. Vocalizations from ILIRA add allure and intoxicating quality to the track that will keep listeners on their toes.