Tommy Newport connects with EarthGang on "Stargazer"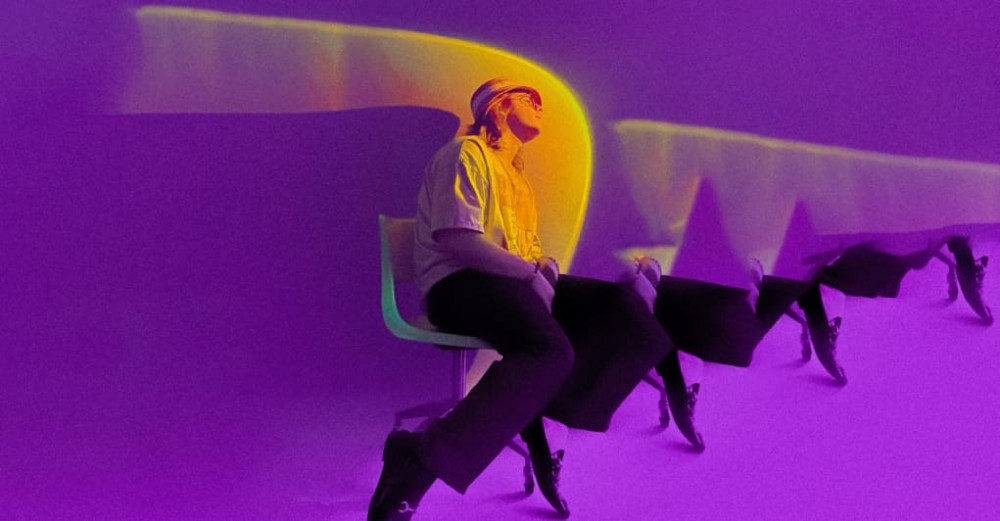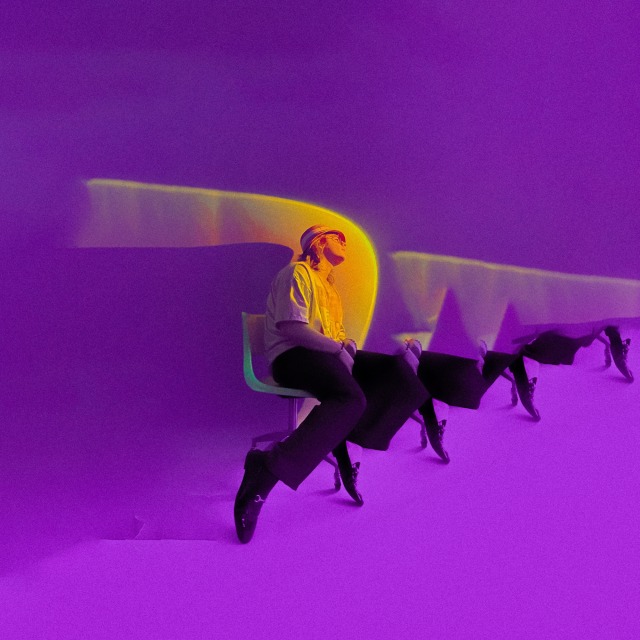 Image via PR.

Rising singer-songwriter Tommy Newport teamed up with Atlanta-based duo EarthGang on the slow-grooving "Stargazer," a hazy ode to taking chances that dropped on Tuesday. Serving as Newport's first release since his 2020 EP Ultra Mango, a critically acclaimed six-track project filled with Newport's funk-laden take on indie rock, the song's pulsing bassline is the perfect backdrop for his airy vocals and EarthGang's potent wordplay.

"Has the devil ever danced with you / did he try to change your point of you / open the gate and slip right through," Newport sings on the track. "Stargazer was written in LA & I'm honored to have my first released collaboration be with the insanely talented EarthGang. Once I laid down the hook, I knew it felt right," the singer explained about the song in a press release.

Listen to "Stargazer" below.