Tommy Trash Returns With New Music Label To 'Satisfy'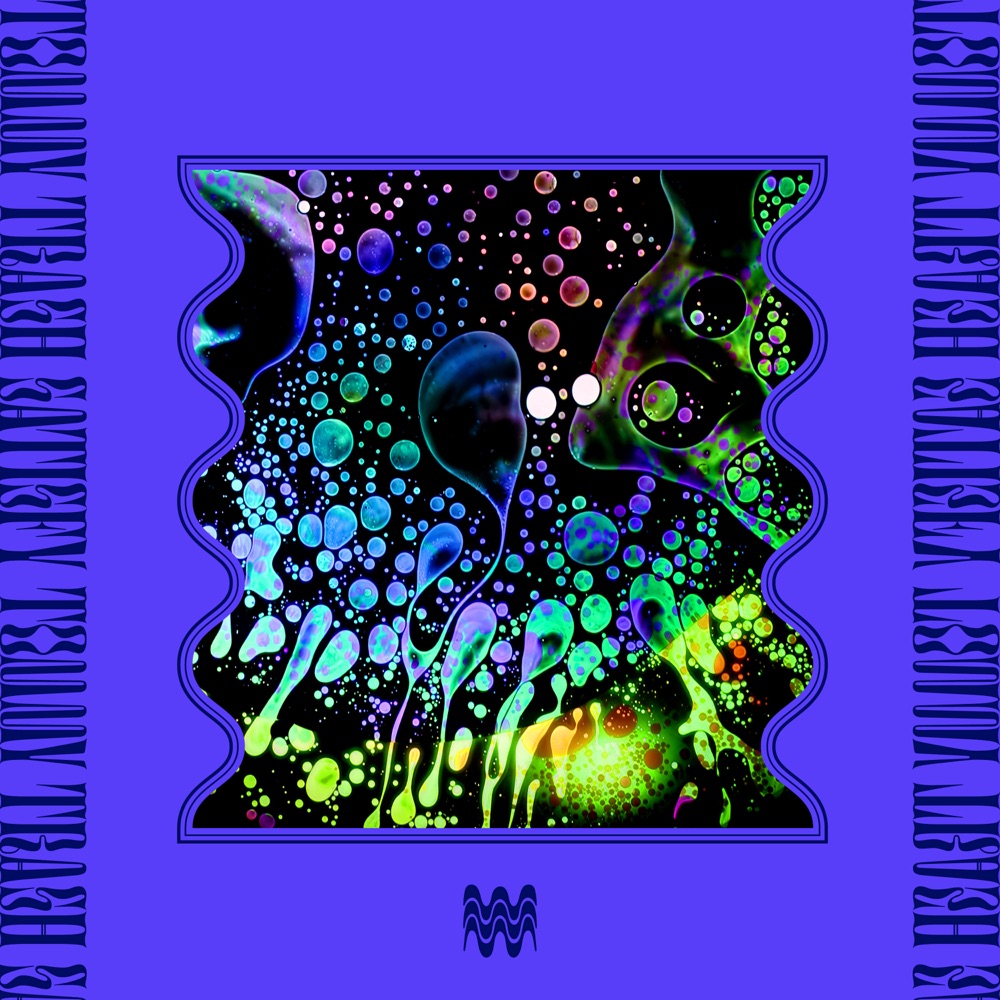 Tommy Trash is back after a three-year hiatus with his very own record label and track. His label is called Milky Wave and his single is titled 'Satisfy', a funky house track that is a different take to his past sound. It's a jam that you'll want to hear for yourselves. When he took the time to re-evaluate music and the meaning of life, he gives us this.

Groovy percussion comprises the bassline, while choppy vocals sing the lyrics. The melody gives off an old-school house vibe, with synth patterns echoing like a galactic force. The label is aptly named to reflect this new space of house he is inviting in. This is an exciting time to either be discovering or re-discovering Tommy Trash. From his humble beginnings with Ministry of Sound to that iconic cult classic with Sebastian Ingrosso, this is something new. His production is pristine, and we can't wait to see what else he unleashes on his label.
"I've wanted to launch a label for a long time but I was waiting for the perfect record to do it with. 'Satisfy' is that record. 'Satisfy' is the very first release from my new imprint, Milky Wave, and it feels like a good taste of what's to come. I've been on such a huge journey these past few years, both personally and in my career, and I've been rediscovering a lot of great house music along the way. This record really captures everything I love about house. It's a bona fide club jam and the sort of music I'm excited about putting out on Milky Wave. Hope you dig it."
Source: Run The Trap
Tommy Trash – Satisfy | Buy/Stream