Tomorrowland Unveils Enchanting New Home Pāpiliōnem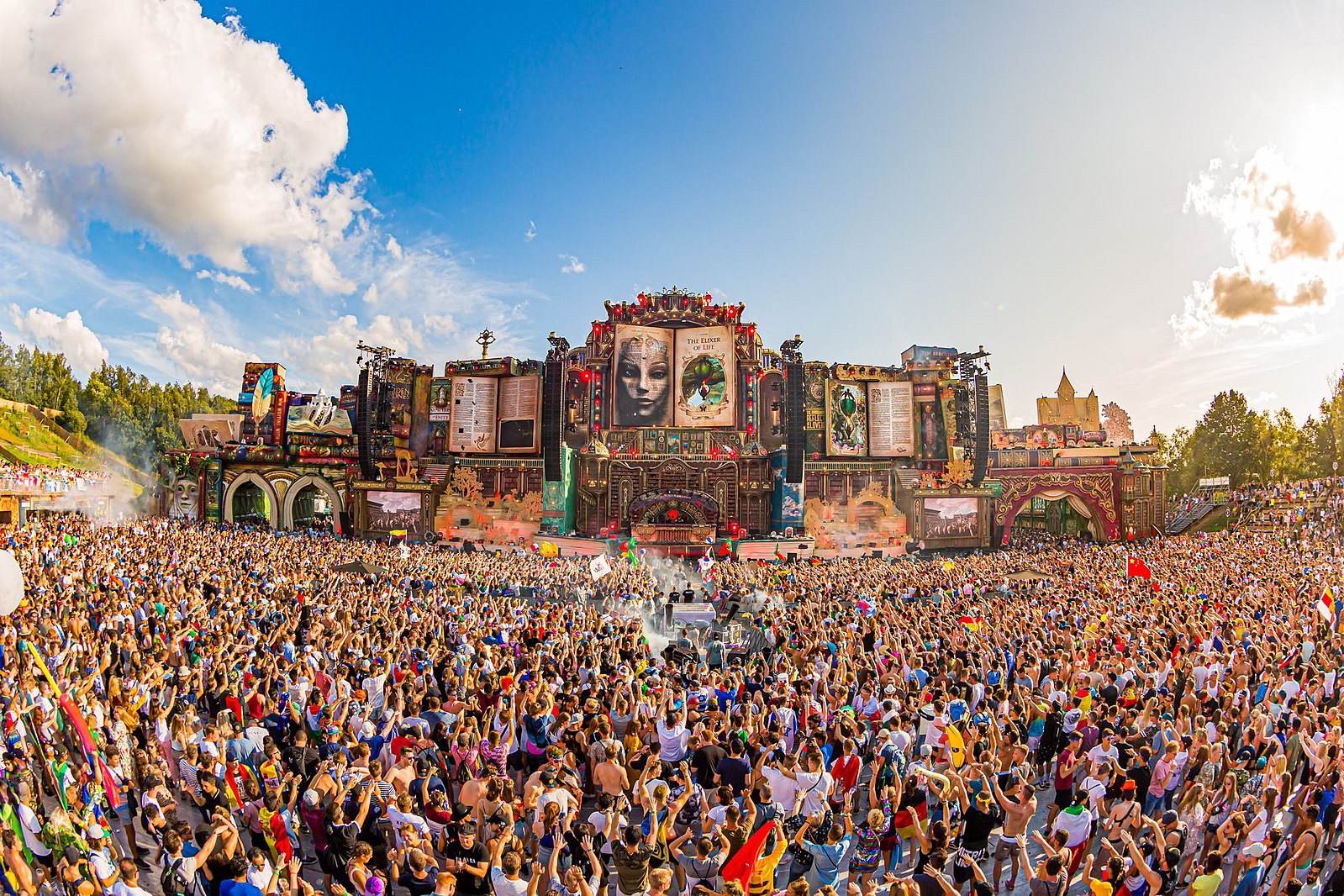 Legendary Belgium music festival Tomorrowland has unveiled its new home Pāpiliōnem. This exquisite place is expected to be where the magic begins for the upcoming digital music festival,

Tomorrowland will be hosting an online music festival in place of the actual event. Due to coronavirus concerns and an event ban, organizers were forced to However, just like their annual festival, they plan to go above and beyond with this online inaugural event. This includes a special dedicated home for the one-of-a-kind festival.

Tomorrowland's Around the World will take place on July 25th – 26th. The features artists, such as Afrojack, Nervo, Dimitri Vegas & Like Mike, and Steve Aoki. This event will be the first chapter in Tomorrowland's theme, The Reflection of Love. If you plan to attend the virtual event, then make sure to purchase your passes. Certainly, this is a festival you don't want to miss out on.