Top 10 Best Pop Album Released In 2020 So Far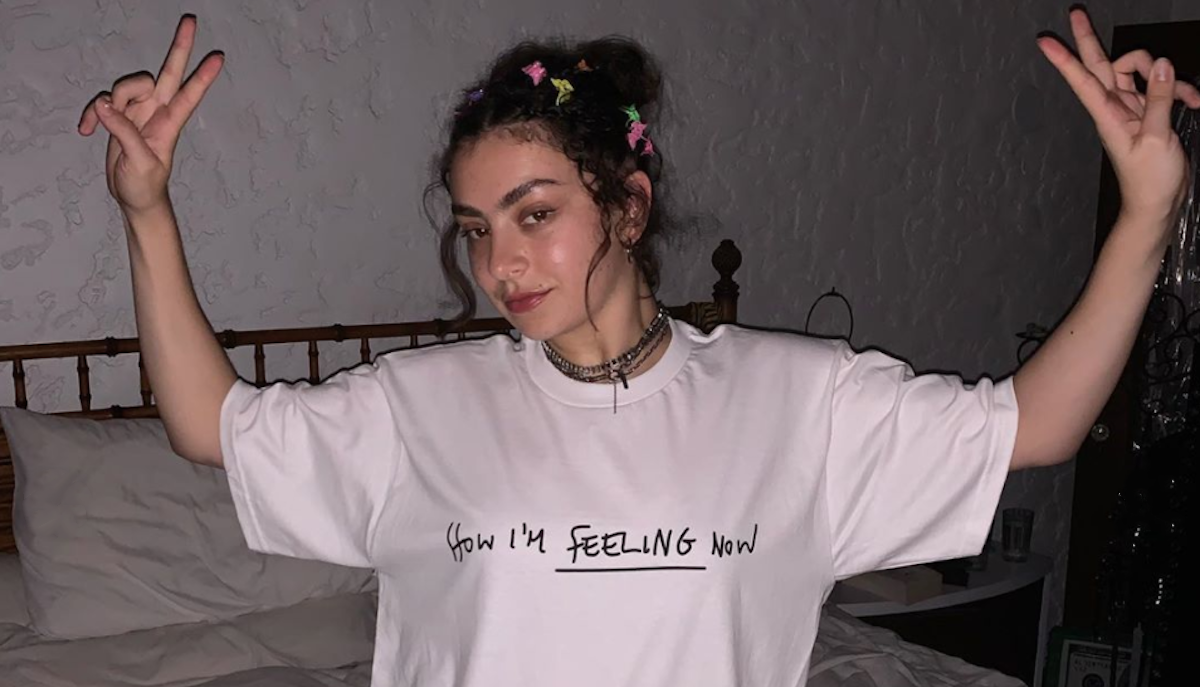 2020 has been a rough one, and it doesn't seem like it's gonna change soon! Thank God, we have pop music that saves us with its energy, mood, and vibe. Always cheerful, energizing, and intimate, pop has been saving us from going sane. 

From Mama Monster, to Selena, and sisters Bailey, we have rendered the 10 best pop albums released this year so far, enjoy! 
10- Gordi — Our Two Skins
Gordi's album Our Two Skins is an extraordinary, vulnerable, passionale composition filled with poetry. 
9- Chloe x Halle — Ungodly Hour
Beyonce's soulful proteges finally went for it and dropped a debut LP – Ungodly Hour that is a smooth blend of charming pop and silky R&B. 
8- Georgia — Seeking Thrills
Seeking Thrills is a dancefloor electro pop that will get you with its rhythms, vitality, and funky vibe. 
7- Sham – Discoveries 
Welcome a new player in the diva game! Sham dropped in 2020 the coziest, indie inspired album that just makes us wanna go to the beach and have fun!
6- Selena Gomez — Rare
Rare is a third full-length studio album of Selena, a smooth and confident pop record that displays a heartbreak, and going through a rough breakup. It's very personal, dear, and, oh boy, just so good. 
5- JoJo — good to know
People have to stop sleeping on JoJo! If you have not listened to it yet, catch up fast! good to know is a mature, joyful album with a vibe of stand-out single-lady anthem. 
4- Rina Sawayama — SAWAYAMA
If we have to describe SAWAYAMA in one sentence, let's go with 'mind-blowing genre-exploding self-portrait.' Deep, dynamic, and captivating.
3- Dua Lipa — Future Nostalgia
Ok, it was her year. Dua Lipa's Future Nostalgia is a classic example of a pop masterpiece that goes after 80s and 90s tunes, and translates it into contemporary trends. 
2- Lady Gaga — Chromatica
Mama Monster is back! We were experiencing fireworks, big jumps, catchy lyrics, and she slayed it! 
1- Charli XCX — how i'm feeling now
Charli XCX got us with its fresh approach, honesty, and an outstanding taste in choosing beats. Best. Album. Ever.