Top 5 Classical Crossover Releases In 2021 (So Far)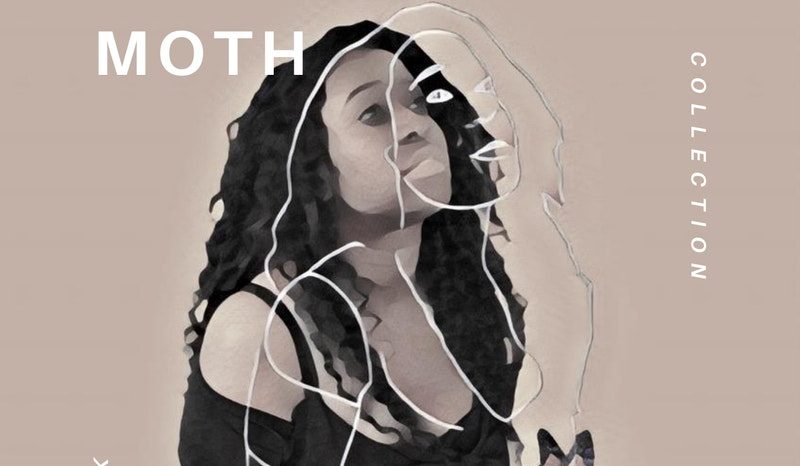 The ability to mix classical music with elements of other genres is not an easy task. Below, we listed the top 5 classical crossover songs released this year.
1.Agne G – "Far Too Late"
Having one of the most beautiful and clear sopranos in the genre Agne G covered "Far Too Late" from the new Andrew Llyod Webber musical "Cinderella," and her version is just magical.
2.Edlin Love – "Moth"
Edlin Love is a wonderful new discovery for those appreciating a unique approach to classical music. Her rich vocals are perfect for sharing the emotions of such an incredibly mystical feeling that "Moth" has.
3. Kitt Wakeley – "Conflicted"
Indie Hall of Fame inductee, songwriter-composer Kitt Wakeley recently released a new composition titled "Conflicted," featuring the iconic guitarist Joe Satriani, as the first song of his upcoming album Symphony of Sinners and Saints, scheduled for release in mid-2021. "Conflicted" is home to an epic cinematic vibe evoking the whole spectrum of human emotions through Heavy Rock rhythms juxtaposed with a classical orchestra and choir.
4.Amy Wallace – "Red Rose"
Delivering her original piece titled "Red Rose," lovely soprano and actress Amy Wallace brought to the scene some "My Immortal" vibes for the genre's fans.
5.John Riesen – "You Came Into My Life"
Tenor John Riesen hits all the right notes in his newly commissioned love song titled, "You Came Into My Life," which came right on time for Valentine's. The song goes from Broadway to pop ballad and then full old Hollywood romantic climax.