Top 5 Emerging Artists Empowering Women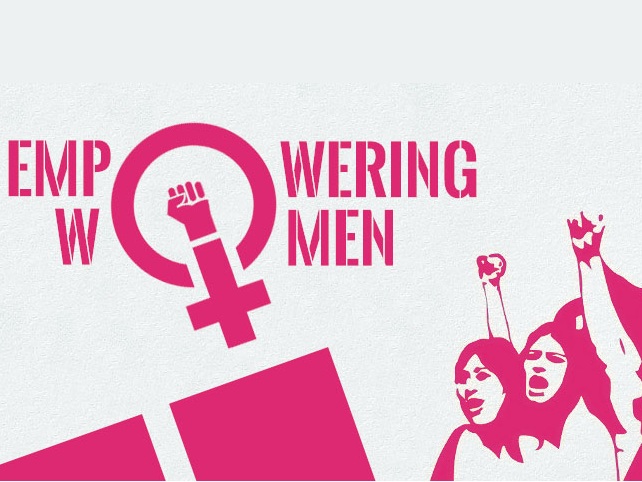 Empowering women remains one of the milestones of pop music. It has already been a month since we finally said goodbye to 2020 and entered 2021, but there is already no shortage of new releases manifesting girl power. Some of them are from already well-known and acclaimed stars, and some songs are from rising artists. We decided to pay tribute to the top 5 emerging musicians empowering women with their songs. You may know some of them, and other names can be totally new to you, so keep an open heart and mind as you'll be refreshing your playlist soon.

5.BENEE

BENEE is 2020's breakout indie-pop phenomenon, a fervent audience growing around her groove-drenched sound and quirky lyrical take on the world. June 2019 saw her drop FIRE ON MARZZ, a debut EP featuring hits Soaked, Glitter, Evil Spider, all recorded at Golden Age studio in her hometown of Auckland with producer Josh Fountain of LEISURE.

A second EP, STELLA & STEVE, includes a collaboration titled "Supalonely," one of the best female empowerment songs, with one of her first feature guests, Gus Dapperton.

4.Salem Ilese

You may not know much about the rising star right now, but she's about to blow up, considering her song 'Mad at Disney' recently went viral on TikTok. Salem Ilese is 21 years old. She was born on 19 August 1999, in Mill Valley, California, but currently lives in Los Angeles. 'Mad at Disney' is an empowering piece written with songwriters/producers Bendik Møller and Jason Hahs. Hahs's disappointment after viewing the 2019 remake of The Lion King inspired the title when he mentioned to Ilese, "I'm really mad at Disney." Ilese then related that sentiment to the "false view of relationships" given to her by viewing animated Disney films.

3.Zoe Wees

Zoe Wees is a German singer-songwriter. Her debut single "Control" charted in several nations, including number 1 in France (SNEP Radio) and the top 10 in Belgium. The song is an inspiring power ballad about the singer's anxiety and lack of control due to her struggles with epilepsy.

2. Vallyre

Boston, Massachusetts-based pop/dance artist Vallyre returns with yet another dance-pop anthem empowering women titled "Dynamite," a follow up to her critically acclaimed single and music video "Bloodsweat." Since her 2016 EP release Explosion, in collaboration with multi-platinum, Grammy-nominated producer Art Shweky, Vallyre's music revolves around the themes of female empowerment, acceptance, and love. She layers deep and personal stories over a flawless sonic fusion, creating an atmosphere unique to powerhouse drops.

1.Astrid S

"It's that intense moment when you just want everything to go away, and you want to feel happy – when you're about to start crying, and you're like, I'm not gonna cry. I'm not gonna cry. I'm not gonna cry. It's like that feeling."

If ever there was a manifesto for Astrid S's debut album, "Leave It Beautiful", this is it. One of her latest songs, "It´s Ok If You Forget Me," is an empowering song about self-love and overcoming heartbreak while staying strong.