TORSADES Impresses With Genre-Bending Debut Single, 'Runaway'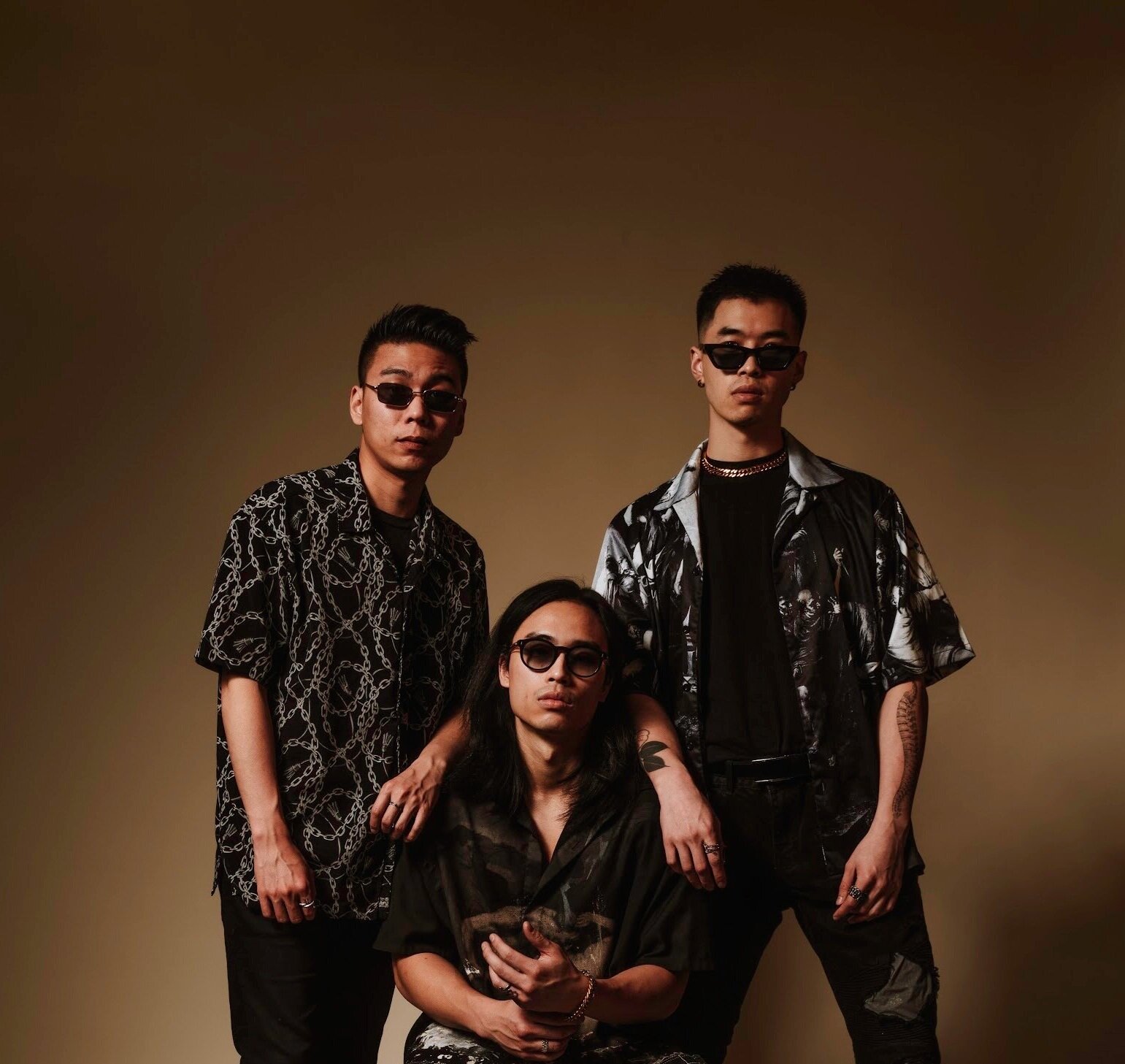 In today's world of dance music it seems as though everyone is a DJ/ Producer. With that being said, it can often be quite hard to 'make it', or even just be heard. Apart from having the co-sign of a legend like Diplo, or Tiësto, one of the easiest ways to stand out is to make phenomenal music, consistently. Today, we bring to you an emerging trio out of Los Angeles, who go by the name TORSADES doing just that. We do so, by the way of their debut single, titled 'Runaway'.
TORSADES
As a group, TORSADES are dreamers and provokers. Their music reflects the universal desire to live the life we are granted to, to the fullest. At least that's what their name is in reference to. The name is adopted from 'torsades des pointes' in French for twisting around the point. It's literally a lethal heart rhythm that when delicately twisted signifies an omen for one's fate. TORSADES' music belies its moniker, as their soundscape embodies anything but death. TORSADES is pure life and energy with electronic vibrations, blending house music with drum & bass, trap, hip-hop, soul, and beyond.

When asked about the project, member Eazyly had the following to say:
"I think for TORSADES, we were thinking of names that struck us…Describing ourselves as a heart rhythm, it's like we're out here in this world to get this chance".
Samm further elaborates on the TORSADES project by saying:

"Our mantra is the last vibration before death…you can tell, our music is very big and dramatic. It's not just party stuff, 'cause we have a lot of melodies."
Runaway
Runaway is on the short side, at only 3:15. With that being said, it doesn't feel short, as the track is jam-packed with intertwining melodies and bass-lines. In addition to this, 'Runaway', features some rather cool sound design that I can't seem to get out of my head. If you're into new music from emerging artists, the blending of different genres, or just great music, then 'Runaway' is definitely for you. If you're into trap, or drum & bass, I have a hunch you're really going to like this one. With that being said, 'Runaway' is out now, and can be streamed below, enjoy!

TORSADES – Runaway | STREAM
About TORSADES:
Comprised of LA native producer/engineer Eazy, Taiwanese musician Samm and Taiwanese Filipino HAIKI, the three formed following an early 2020 party before the world locked down. As they honed their craft for much of the year, they highlight a TORSADES remix of the RayRay & Crisis Era song "Naughty" which RayRay played at Ultra Taiwan, the only Ultra Music Festival to take place last year. Haiki and Samm, both classically trained since the age of 4 and 6 respectively. They were classmates at Icon Collective studying music production where they won Icon Collective Best EP 2020 Summer.

Haiki and Eazy had previously had a mutual collaborator, and when Haiki threw the aforementioned party attended by Samm, Haiki reconnected with Eazy, a nursing student with a knack for precision. Eazy was a burgeoning producer in a collective called Lossless that shared the stage with acts like Ekali, Louis The Child, Gravez and Softest Heart.

All extremely musical in their own right, TORSADES collectively are a rare electronic act that actually sing in addition to playing instruments. This occurs with Haiki lending his voice on numerous tracks and Eazy occasionally joining in as well. The collaborative group are all integral in song creation, with Samm as a mastermind of song structure, Haiki's focus and abilities with melody, and Eazy adding final touches as the engineer and producer of the act. The three all have great respect for one another, complementing each other's abilities and challenging their creativity in the best way.

Follow Torsades: