Travis Scott's "Franchise" debuts at No. 1 on the Billboard Hot 100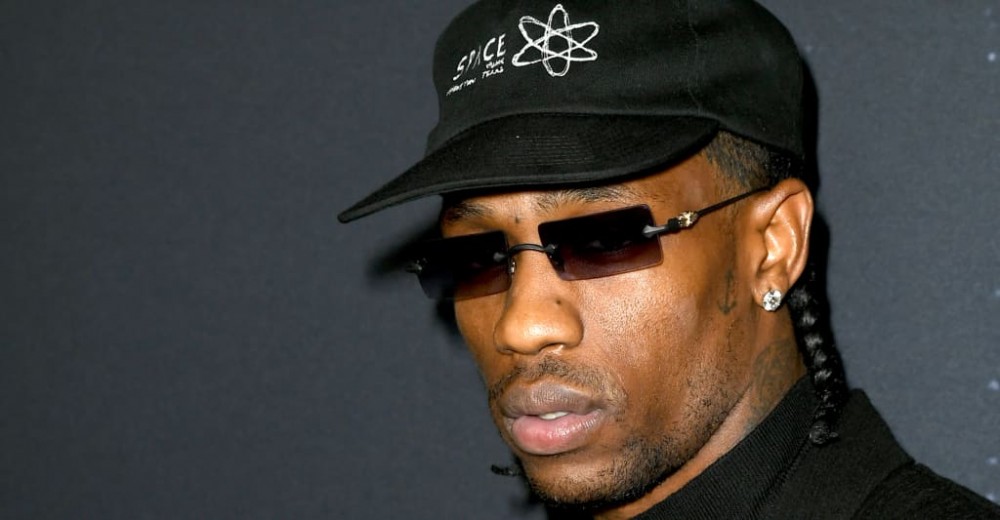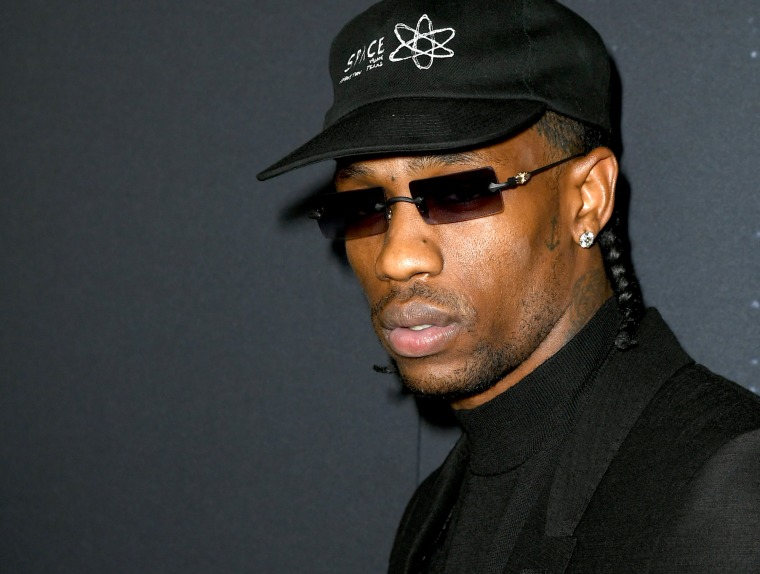 Photo by Kevin Winter/Getty Images





Just before the end of September, Travis Scott shared a new single "Franchise" featuring Young Thug and M.I.A. (who was unfairly maligned for her verse, imo). Chart wise, the song's debut couldn't have gone better: "Franchise" topped the Billboard Hot 100 in its first week, entering at No. 1, according to a press release from Epic Records.

"Franchise" joins two other Travis Scott songs released in 2020 to debut at No. 1. "Highest In The Room," and "THE SCOTTS," his collaboration with Kid Cudi, both debuted on top of the Hot 100 chart in their first week. Today's news makes Scott the first artist in history to have three songs within a year hit No. 1 on their first week of release. It's also the first No. 1 ever for M.I.A. after her 2008 song "Paper Planes" peaked at No. 4. Well deserved!