Trey Songz denies fresh sexual assault accusations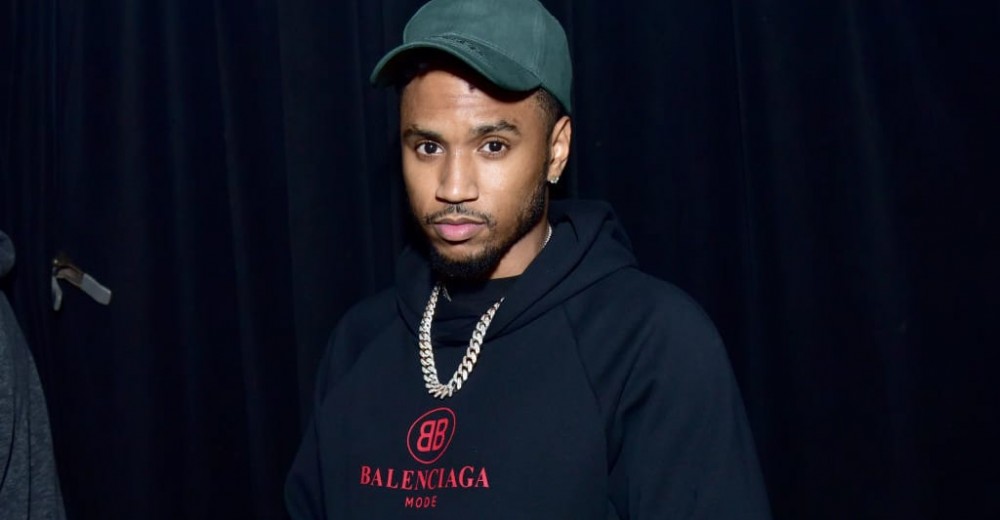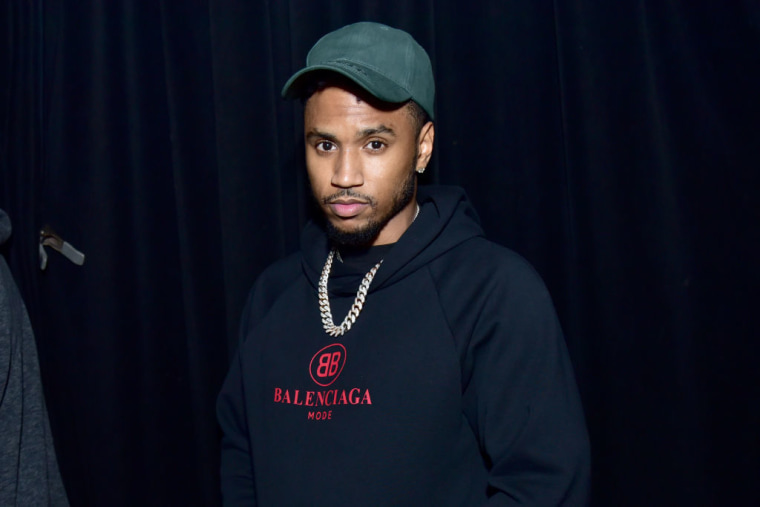 Sean Zanni/Getty

Trey Songz has denied an accusation of rape levelled at him by a woman who claims he assaulted her at a Las Vegas hotel. Dylan Gonzalez shared a statement on social media on Tuesday in which she accused Songz, real name Tremaine Neverson, of attacking her and causing "unbearable PTSD" in the subsequent years since the assault.

"With what seems like endlessly reoccurring news of the alleged sexual assaults committed by Trey Songz, I am forced to repeatedly relive in my mind, and suffer anew, the long-suppressed horror and unbearable PTSD of my rape by his very hands at a well known Las Vegas hotel," Gonzalez' statement reads. "I want to send my love, strength, and hope to all who are victims of sexual assault and its fatal nature. You are not alone."
#BeStrongNotSilent pic.twitter.com/zSY3Vfd3rC

— Dylan Gonzalez (@IIGonZ_) January 11, 2022
The Daily Beast reports that the alleged rape took place around nine years ago and that Gonzalez is working with attorney George Vrabeck on taking legal action against Songz.

In a statement given to TMZ on Tuesday, a spokesperson for Songz said: "Trey and his team are confident in the legal process and that there will be an abundance of exonerating information to come over the next few weeks."

The claim by Gonzalez follows a report in November 2021 that Songz is under investigation over a separate alleged sexual assault in Las Vegas that took place at The Cosmopolitan in Las Vegas. Songz was also faced with a civil suit for allegedly sexually assaulting a woman in a Miami nightclub in 2018. He maintained his innocence in both cases.

The FADER has reached out to a representative for Songz for comment.