Tributes from the world of hip-hop pour in after DMX's passing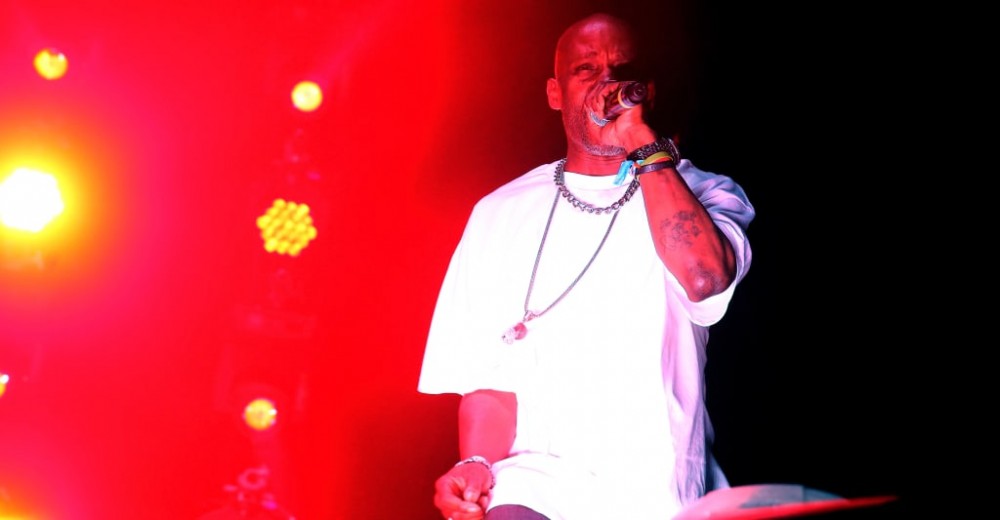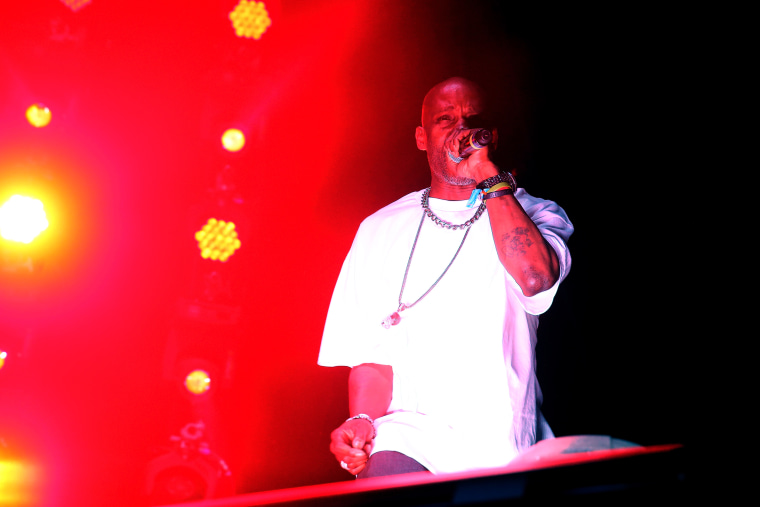 DMX. Photo by Mark Davis/Getty Images for Coachella.

On Friday, DMX passed away at age 50 after a heart attack left the rapper in a coma. The death of the legendary New York City rapper sent shockwaves across the world — though the prognosis was never positive from the moment DMX was admitted to hospital, the reality of his death still felt like a gut punch to artists and fans alike who were touched by his work. Below, you can read just a few of the tributes to DMX and his legacy.