Trump pardons Lil Wayne, Kodak Black, Death Row Records co-founder Michael Harris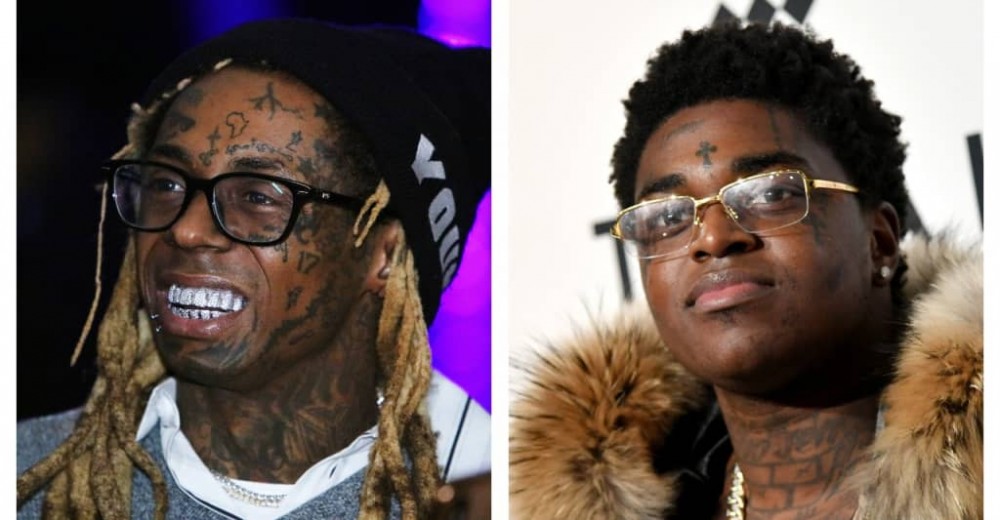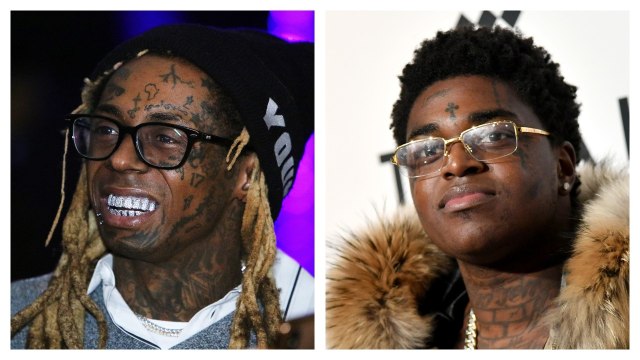 Jeff Schear/Getty Images for Young Money/Republic Records / Mike Coppola/Getty Images for TIDAL

Two rappers are among the list of pardons made by President Donald Trump during his final hours in office today. Per The Guardian, Lil Wayne, who plead guilty to a federal weapons charge in December of last year and faced up to 10 years in prison, received a full presidential pardon from Trump, while Kodak Black, who is in prison for making a false statement to buy a firearm, had his sentence commuted. Kodak Black, born Bill Kahan Kapri, has been vocal about his struggles in prison over the course of his sentence so far, making claims that he had been tortured by guards and drugged by corrections officers. Wayne made headlines late last year when he tweeted his support for Trump, stating that they had had a "great meeting" about criminal reform.

In addition to Lil Wayne and Kodak Black, Death Row Records co-founder Michael "O-Harry" Harris also had his sentence commuted by Trump. Per Pitchfork, Harris was serving a 25-to-life sentence for conspiracy to commit first degree murder. It was reported earlier in the month that Snoop Dogg was campaigning to have Harris pardoned by Trump.