U.K. rapper Jords returns with Masego and kadiata on "Enemies"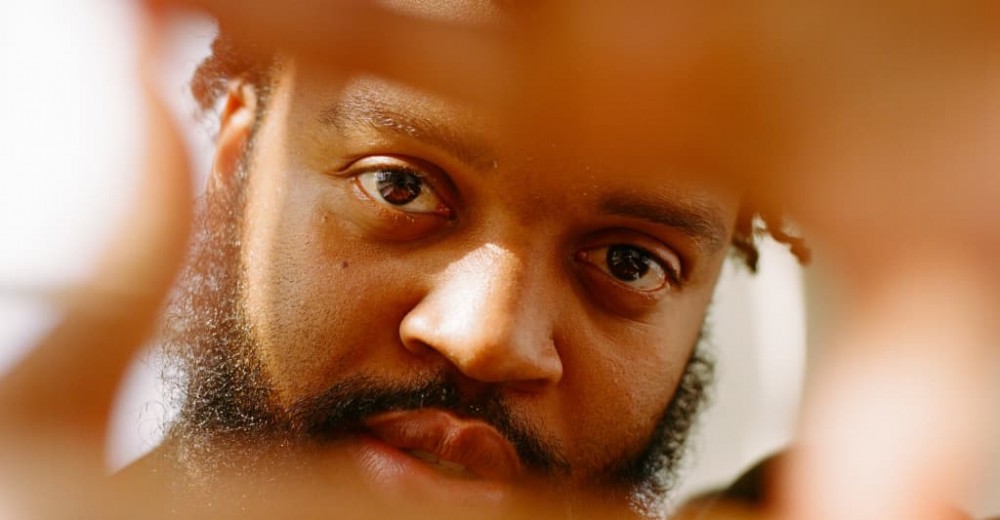 U.K. MC Jords shared his latest single "Enemies," alongside rapper kadiata and Masego, on Wednesday. The track sees the trio trading bars about loyalty and evolving friendships over bouncy production.

"I really want people to travel through time with my music," Jords said of the song and its nostalgic, UK funky house sound. "This is all about bridging the gap and showing that the sound is global but local." Masego, who crops up on the track's hook, added how the song came together via email. "[The track] was Jords' idea, I just brought it into my world and I love what it grew into," he explained.

"Me & Jords have known each other for around 4 years so it was long over due," rapper kadiata added. "We linked up & set up studio in a Brighton apartment near the sea to get away from london for a little minute and I just went with whatever came natural to me which was to be funny, witty & relatable."

Listen to "Enemies" above.