UK Artists Can Tour Without Visas in 19 EU Countries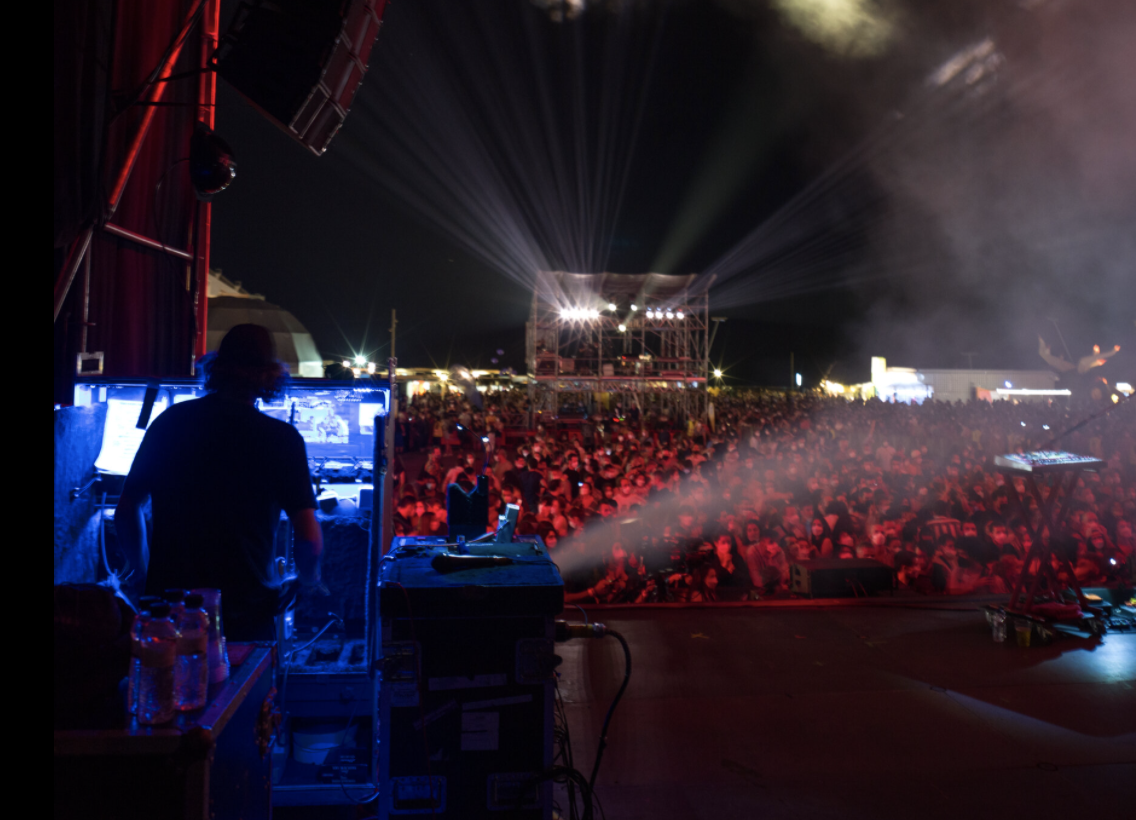 Artists from the UK can finally tour most of the countries in the European Union (EU) without visas or work permits. The decision, part of post-Brexit agreements, was announced on Wednesday.

The Department of Digital, Culture, Media and Sport (SCMS) said musicians and performers will not need visas or permits for "short-term tours." The department did not specify what qualifies as short-term.

"We, as government, have spoken to every EU Member State about the issues facing our creative and cultural industries when looking to tour in Europe," said a spokesperson for the department, according to NME. "From these discussions 19 Member States have confirmed UK musicians and performers do not need visas or work permits for short-term tours."

The 19 countries are: Austria, Belgium, Czech Republic, Denmark, Estonia, Finland, France, Germany, Hungary, Ireland, Italy, Latvia, Lithuania, Luxembourg, Netherlands, Poland, Slovakia, Slovenia and Sweden.

Additionally, the department is "actively engaging" with the remaining EU states that do not allow artists to tour there without visas or permits. The department is urging them to "align their arrangements with the UK's generous rules." The UK allows artists and their staff to stay without a visa for up to three months.

The government added that they "recognize challenges remain around touring" and are "continuing to work closely with the industry."
'Admission of Failure'
The deal comes after the music industry has criticized the UK government for months for them bounce back from the coronavirus shutdown.

But Featured Artists Coalition CEO David Martin said the deal is "nothing more than we already knew."

"Despite the spin, this statement represents an admission of failure," Martin told NME. "Failure to fulfill the promises made by government about securing our industry's future during negotiations."

A June poll by UK Music found that 58% of respondents thought the government should do more to ensure artists could work abroad post-Brexit. Meanwhile, more than 286,000 people signed a petition calling for visa-free touring for musicians and crews throughout the EU.