UK's Festival Season Faces Setback As Insurance Is Not Offered in Spring Budget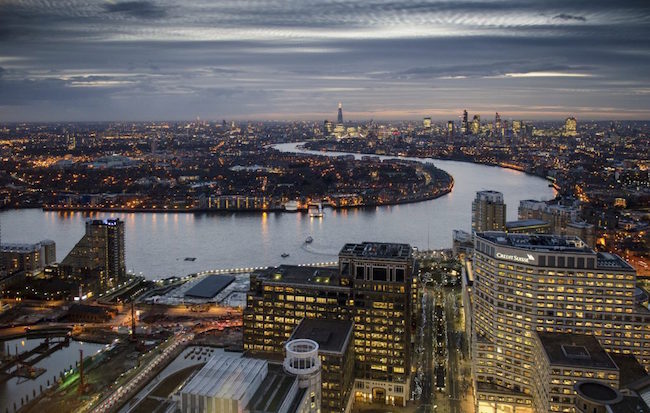 Although the festival season was looking very promising in the UK, now it is facing a big setback as among the Spring Budget batch, there is no event cancellation insurance.

EDM fans in the United Kingdom were very happy with the government finally addressing the festival season and clubbing scene. Besides, Boris Johnson opened the door to resuming festival activity and opening clubs again. The government even shared a roadmap which sparked positivity among the industry and fans. In addition, people did not miss the opportunity to buy tickets for festivals like
Despite this flow of good news, the festival season will have to encounter another problem. Another obstacle for the festivals will be the lack of cancellation insurance offered by the government. Festival organizers are now trying to solve this issue. Paul Reed of the Association of Independent Festivals (AIF) said it is an "enormous risk" for independent festivals to press on with planning without cover.
While Creamfields is still going forward, some events are still considering it too risky to plan for summer 2021. Besides, smaller festivals such as En Masse postponed the celebration for another year. On top of that, major events such as Glastonbury already decided to cancel their 2021 edition.
Festival Season Depends On Insurance & Cancellation Funds Around Europe
If we take a look at Europe, we can find many different situations. Countries like Germany already set up a €2.5 billion cancellation fund to cover the cost of events planned for the second half of 2021. On top of that, the Dutch government created a cancellation fund of at least €300 million. On the other hand, countries like Spain did not discuss this matter yet, but clubs in

Unfortunately, the Spring Budget announced on Wednesday, March 3, does not include cancellation insurance. The expectations were high for this, but now the festival industry faces a new big setback for this summer season.