UPDATE: After Ultra Cancels, Insomniac Teases New Florida Festival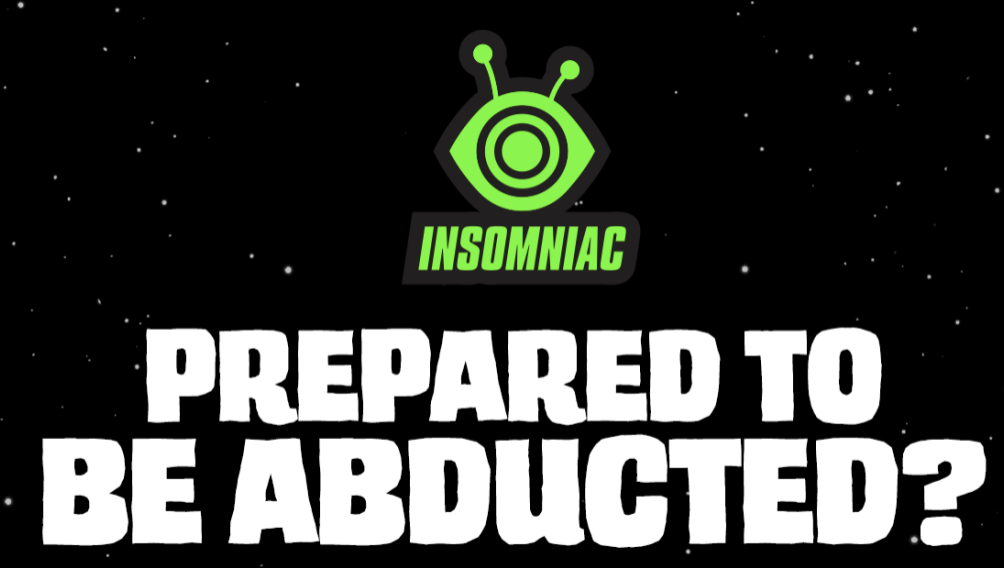 Well well well that do we have here? There's a war brewing in the South Florida festival market. , EDMTunes was the first to let the electronic music industry know about some big news floating around town. The rumor was that Insomniac was looking to bring Beyond Wonderland to Miami. With Ultra being in a , Insomniac smells blood and isn't letting the opportunity go by. Recently, Insomniac has swooped in and snapped up Club Space along with its promotion group Link Miami Rebels. Insomniac also owns Echostage and The Vanguard located along the east coast.

And our predictions seem to be coming to fruition. Moments ago, a website just appeared with Insomniac East's name on it. Right there in big letters, #InsomniacEast appears along with other space-like details. "Prepare to be abducted?"
The webpage also contains, at the bottom, that there will be a lineup coming soon. If Beyond Wonderland is announced and artists are being booked before Ultra, that could put Ultra in a very difficult position come 2022. That is something that we haven't seen in months thanks to the pandemic. The rumors do indeed point to a Beyond Wonderland Miami in March of 2022. Also, check out the new Instagram for the event.

It's nice to see some big news coming out during this time. There is no doubt that whatever this is, is going to be massive and make heads turn.
Update:
It appears this is actually teasing an event called Abduction 2021 in Orlando set for April 10, 2021. It will feature main stage and a Bassrush stage with 14+ artists.