Vallyre Reveals To The World Her Latest Electro-Pop Single "Bloodsweat"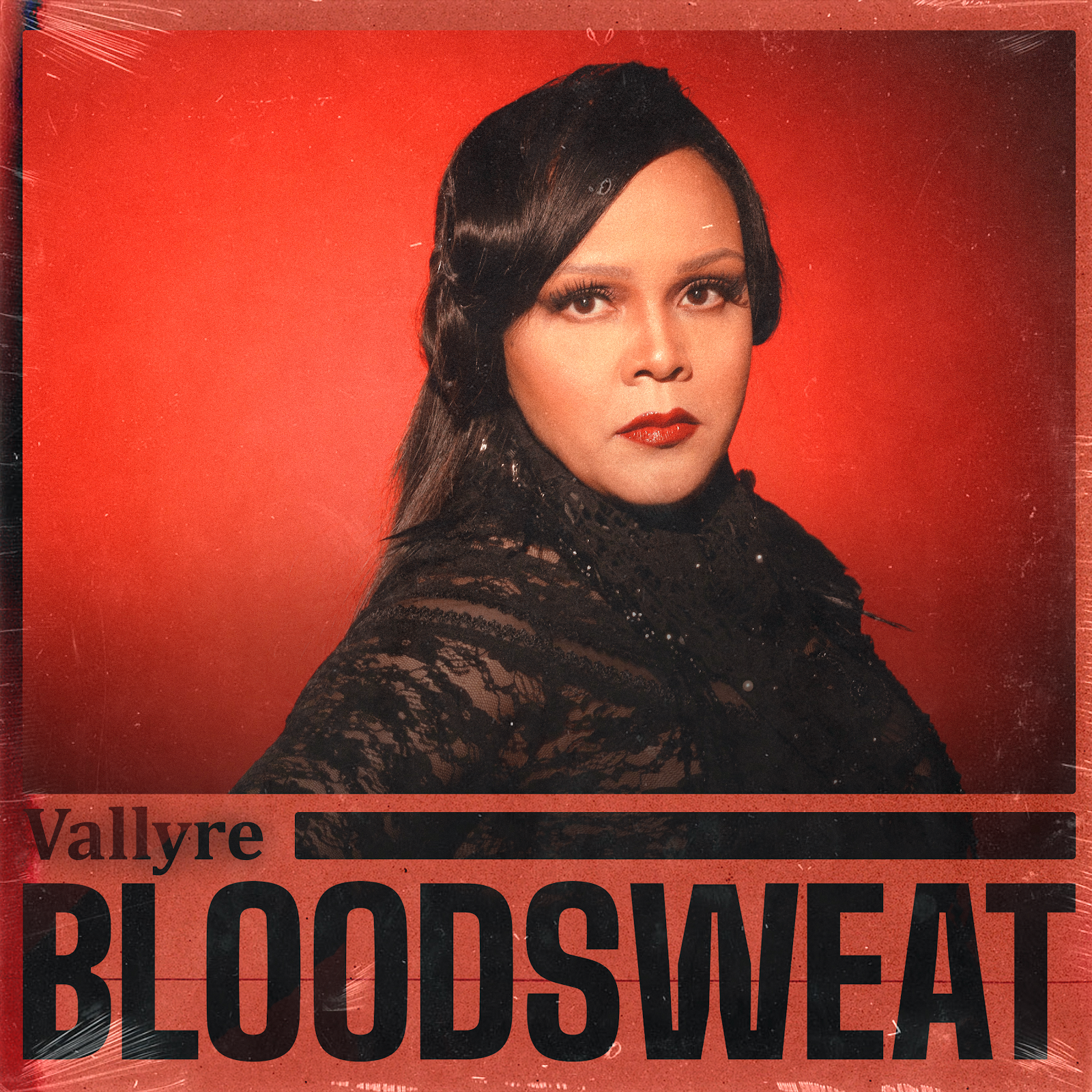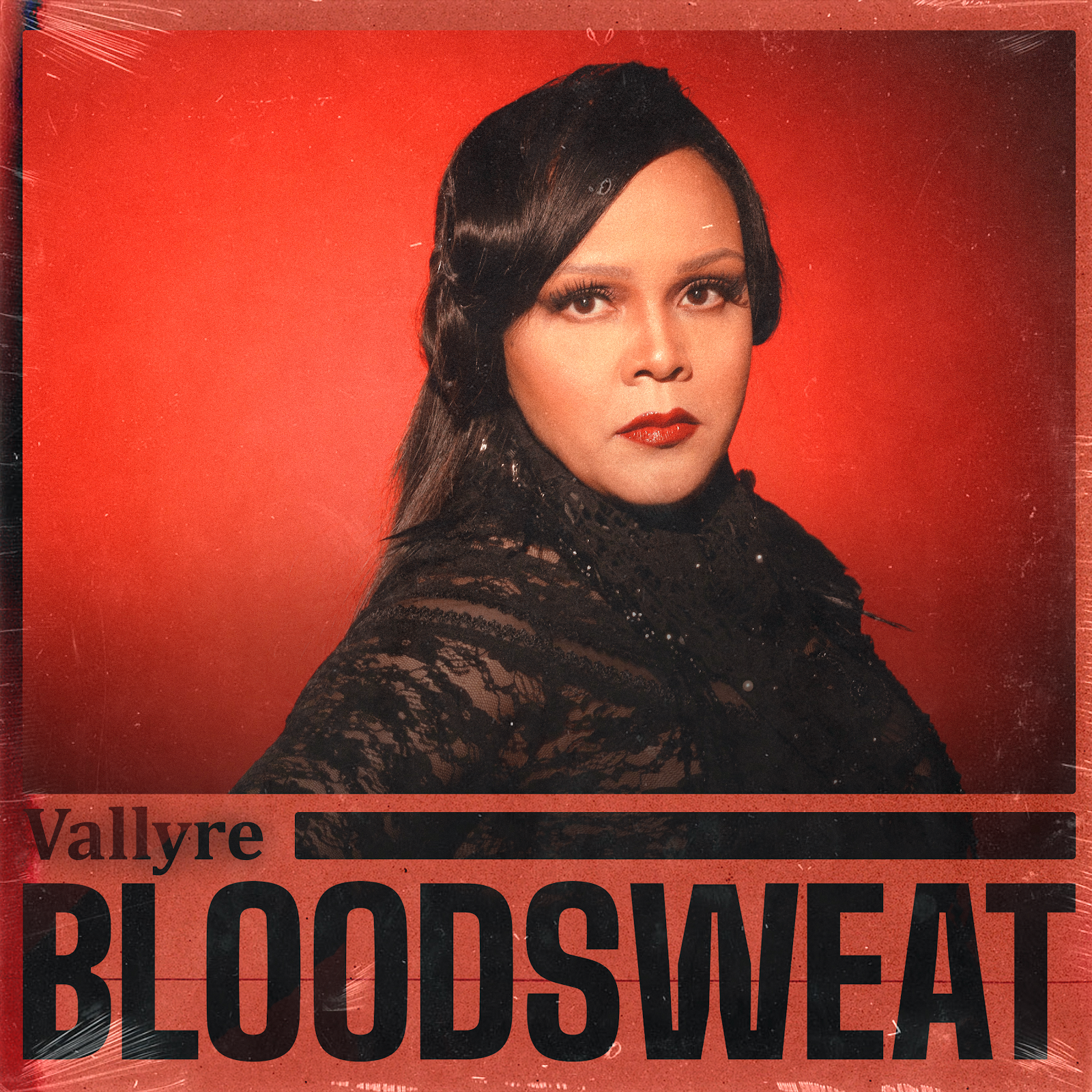 Meet Massachusetts-based artist Vallyre – the connoisseur of pop music, with a strong background in the genre, who has just released the single and music video "Bloodsweat" which is set to take the pop world by storm in 2020.

Vallyre co-wrote "Bloodsweat" with producer Howie Moscovitch, following up on her previous project, the 2016 EP release, Explosion. That was a successful collaboration with multi-platinum, Grammy-nominated producer Art Shweky which was revolving around the topic of female empowerment.

Everything in Vallyre's voice and musical style reminds us of such famous artists as Alicia Keys, Jennifer Lopez and Beyonce, yet she somehow manages to highlight her individuality, her strong vocals and emphasize her unique taste in music.


With positive and timeless themes delivered with memorable hooks and melodies, Vallyre's is providing a radio-ready sound that everyone can relate to.