VAVO Unleashes The Party With Hot New Track 'Weekends' Featuring Tyler Mann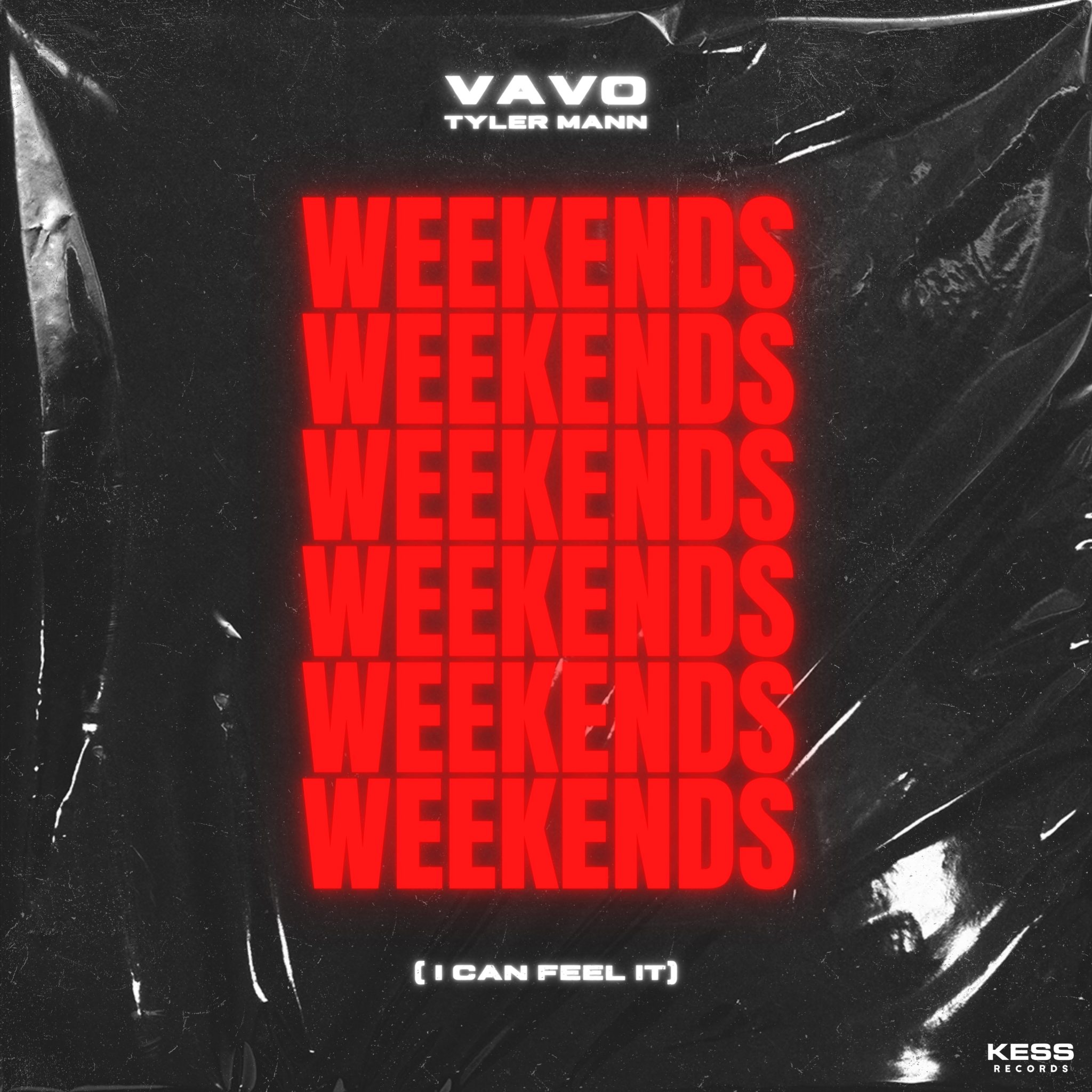 VAVO introduces a powerful new release titled 'Weekends' featuring Tyler Mann. VAVO has released impressive music through longtime collaborator label KESS Records. This includes popular tracks like 'Highs & Lows' and 'Why Do I?'.

VAVO is a DJ duo that is characterized for their signature sound and style that has given them a name as references in the dance-pop and house scenes. Moreover, having achieved important milestones in their career. Firstly, they charted #1 on the USA Dance Radio Chart, and have further made appearances on Beatport charts and on Billboard Dance Charts as well. The duo has garnered millions of plays for their music on major streaming platforms, so it's no surprise that this new release aims to perpetuate their patrimony and name in the electronic dance music world. 

Tyler Mann is a frequent collaborator of VAVO and the record label. The artist has been featured in the track 'Pieces' produced by them, and in songs like 'Broken Love' by TWIIG and 'Get Mine' by TWINSICK, both also released via KESS Records. Tyler has been making a name for himself in the Dance music scene, with amazing vocal performances.
Weekends
In 'Weekends', processed vocals by Mann take the center stage. To that, they're coupled with a house-like dynamic beat and filtered claps to get the rhythm to high energy. In tandem, the bassline fulfills the range for a cohesive punchy track. Waves of staggering synths strike during some moments in the track and support the feel-good vibe. On the other hand, claps and shakers add that high end rhythmic element that keeps the dynamics up.

This outstanding collaboration shows it has everything it needs to become an instant hit. Furthermore, continuing to put VAVO and Tyler Mann on the list of artists to follow.

Stream and buy 'Weekends' now:
VAVO Online

https://www.instagram.com/vavomusic/

https://www.beatport.com/artist/vavo/533593

Tyler Mann Online

https://www.instagram.com/imtylermann

https://soundcloud.com/imtylermann

KESS Records Online

https://www.instagram.com/kessrecs/