Vince Staples shares new song "Are You With That?"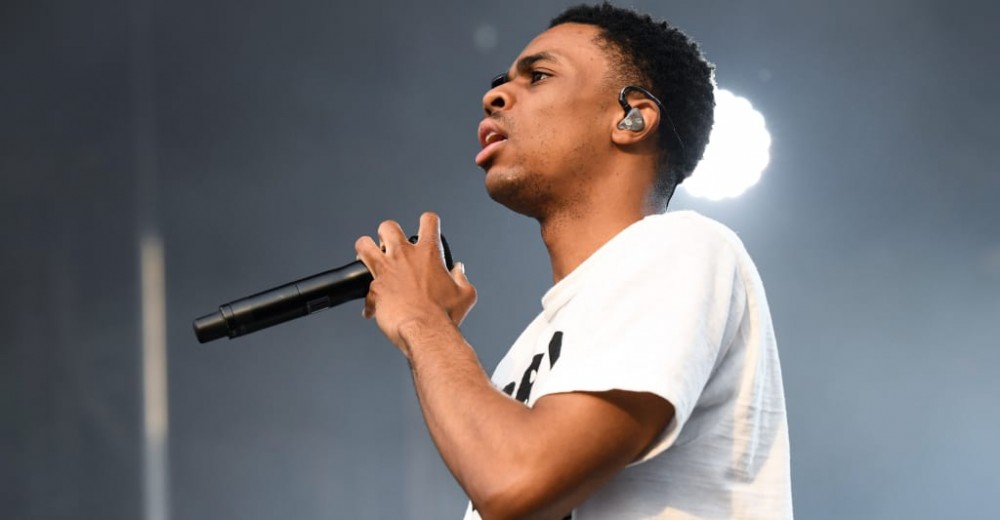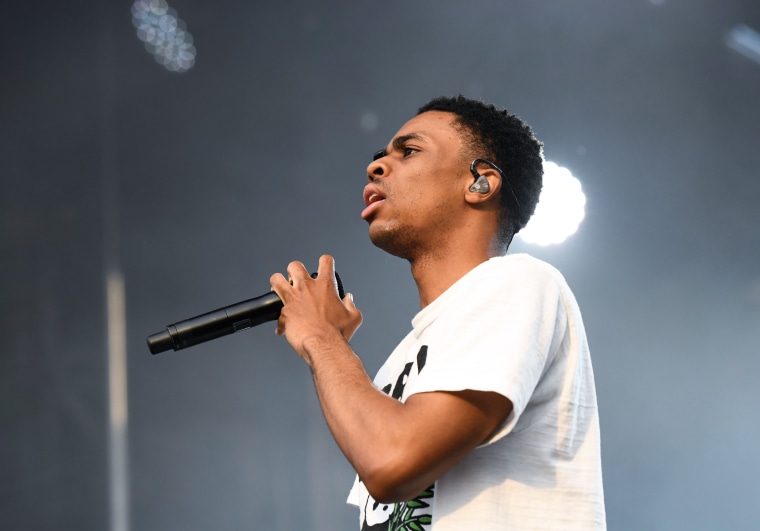 Vince Staples. Photo by Noam Galai/Getty Images

This Friday, Vince Staples will share his highly-anticipated self-titled album. Today, a little after sharing the moody post-dubstep-influenced "Law Of Averages," Staples drops the latest track "Are You With That?" The new song is produced by Kenny Beats and Reske, who provide a filtered carousel of a beat for Staples to croon-rap over.

Staples spoke with Apple Music's Zane Lowe about his decision to title his new album after himself. "People always say, 'Oh, you used to always say these stories and this and that, and I don't notice much about these specific things. Why don't you put it into the music?' And it'll be stuff that has been in songs for years. And then I realize… the backdrop wasn't right for certain things I was saying or vice versa. So I feel like this is kind of very descript and distinct… not just where I come from, it's not a bunch of glory stories or things like that, I guess it's just more personal."

Aside from the Vince Staples album, Staples is also working on another album called Ramona Park Broke My Heart, a Netflix show, and a graphic novel titled Limbo Beach.

Listen to "Are You With That?" below.