Warehouse Project's Sacha Lords Says Curfew is Spreading Virus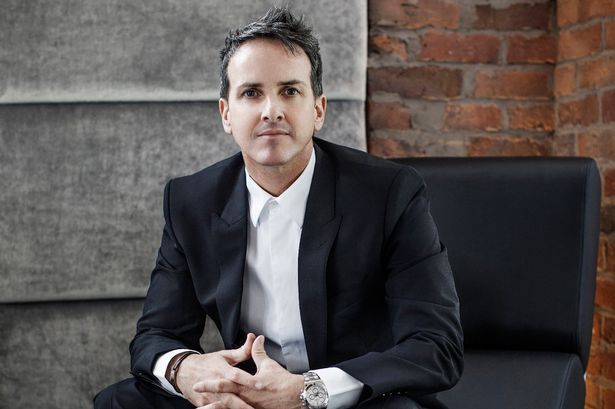 The nightlife industry continues to crumble due to the pandemic. With early curfews continuously in place to prevent the spread of COVID-19, many clubs remain unopen due to their usual late-night hours. However, Leader Sacha Lords says that these curfews have proved unhelpful to combat the virus.

In the UK, a 10 PM curfew has been put in place to prevent the spread of the coronavirus, where recent reports state that the country is now facing a new mutation. In response to the curfew, Lords shares how this new order is affecting jobs in the nightlife industry and is only igniting the virus spread. He states:

"Sadly, over the last 10 months, we have seen many closures and job losses and without an intervention of support, we are going to see many many more. We know the 10pm curfew wasn't a SAGE decision and, in fact, actually helped to spread the virus by pushing hundreds and thousands of people out onto the streets at the same time.

"Our industry has been damaged by leaks and rumours, and it is imperative that there is clarity, transparency and a clear roadmap so that businesses have time and enough warning to open in a safe fashion."
Nightlife Industry Leaders Call For Evidence On The Impact of COVID-19
A number of nightlife industry leaders have been calling for club-goers to submit evidence to the parliamentary inquiry on the impact of COVID-19 in the night-time economy. They must fill out an online survey on the Night-Time Industries Association's (NTIA) website.

To help nightlife businesses, the All-Party Parliamentary Group (APPG) is seeking workers and consumers to share evidence about their experiences and the challenges they face. This can help the country to determine the best guidelines for businesses to reopen in a safe fashion.

NITA CEO Michael Kill urges nightlife workers and businesses to submit surveys. He states, "Commercial rents have been a travesty, with over 70% of businesses within the sector in more than 2 quarters of rent arrears and with debts mounting day by day. Time is running out and there seems to be no rush to find a resolution.

"We are overwhelmed by the support that the APPG has received in a very short period of time and look forward to analysing the results from the inquiry to present a formal report to the Government. We ask all those who work in the Night-Time Economy, or simply enjoy a night out, to continue sending in your responses to our survey to make your voices heard."

With , NITA calls for the government to "recognize the impact of the negligible levels of support given to the festival and events sector."

UK Music recently stated that Britain may see a series of music festivals canceled once again if the government does not step in to provide support.