Watch Bad Bunny's "Yonaguni" video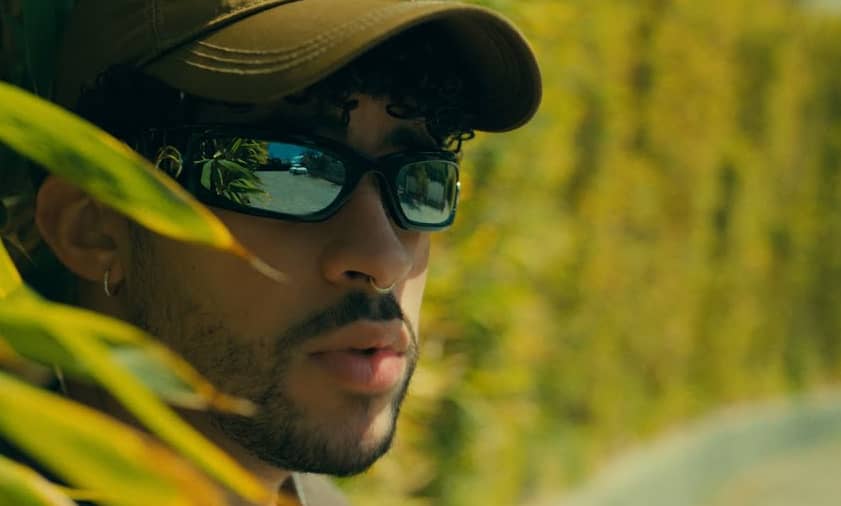 Bad Bunny has dropped a video for new song "Yonaguni." The song features Bad Bunny rapping some of his vocals in Japanese and would appear to be named after the Japanese island of the same name. The "Yonaguni" video features scenes of Bad Bunny enjoying life, spending time in a yoga class and getting a Pokemon Go tattoo before attening a house party. Check it out above.

"Yonaguni" is Bad Bunny's second release in recent weeks and follows "100 MILLIONES," his collaboration with Luar La L. The Puerto Rican rapper shared three albums, YHLQMDLG, Las Que No Iban a Salir, and El Último Tour del Mundo, throughout 2020.