[WATCH] Incredible Fan-Made Video Set of Eric Prydz At Factory 93 LA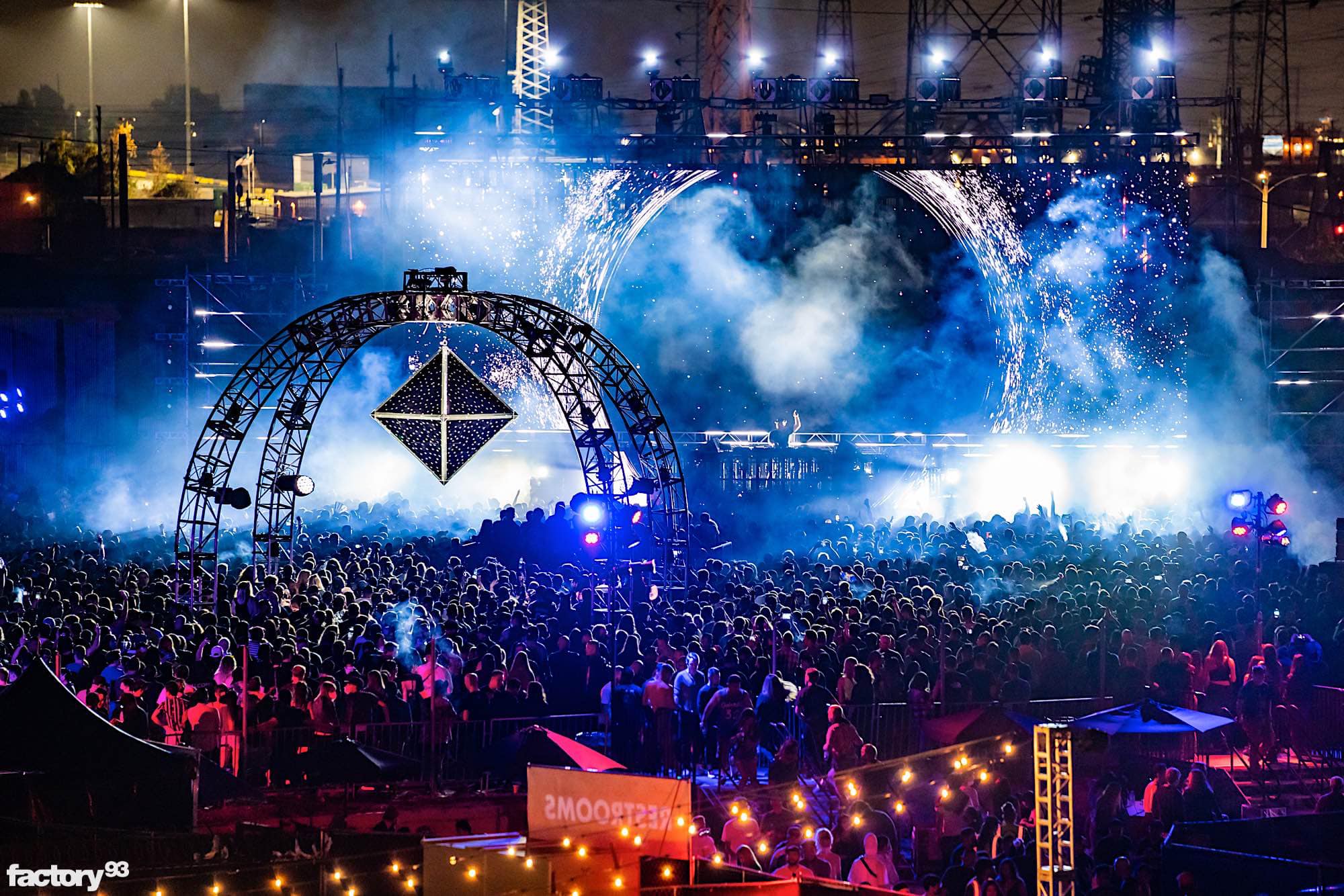 Content creator VictorVisits shared incredible footage from Eric Prydz's set at Factory 93, LA. A full 2.5 hours video that showcases the totality of this impressive show.

Although it is a fan-made video, it could as the quality of the production is insane. On top of that, the audio quality is also hard to believe considering the author only used a GoPro for this video set. We could say that VictorVisits was very committed to the task and even risked it all in order to access the best position for his camera. After a huge effort, Victor managed to obtain the best footage of Eric Prydz's show at Factory 93.
The production, music, lights and everyone's energy was so insaneeee! I even climbed up some railing to get the best angle and almost died but it was worth it cuz that shot was absolutely breathtaking! Sadly though I saw that my GoPro died at one point so I had to rush to fix the battery…and I think I missed out on one song — sorryyy!!

@VictorVisits
Make sure to check VictorVisit's social media in order to discover high-quality sets from all over the country. There is no need to add that Eric Prydz killed his set with wonderful tracks and a spectacular show. If you want to discover all the tracks from this massive set, make sure to head to this 1001 tracklist's link. Lay back, relax and enjoy Eric Prydz's set at Factory 93 in the embed below