Watch James Blake perform Frank Ocean's "Godspeed" on Jimmy Fallon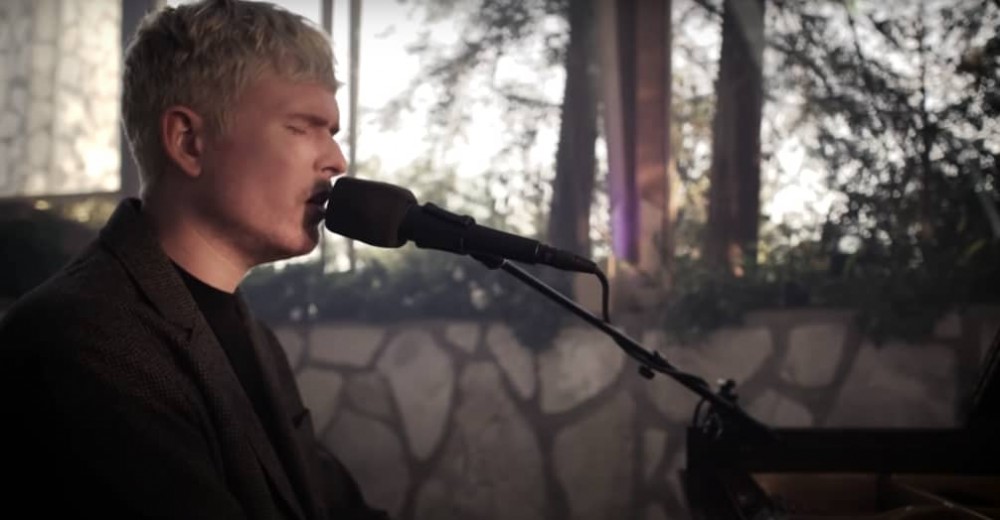 I can't scroll through TikTok's For You page without seeing at least one heartstring-tugging video soundtracked by James Blake performing "Godspeed," a song from Frank Ocean's album Blonde. Sensing a hit, Blake's label has been pushing the piano-driven song hard recently with an official single release in September, and last night, a performance of the cover on The Tonight Show Starring Jimmy Fallon.

If you were hearing the song on TikTok, the video you'd be watching would probably a heartfelt reunion or tender eulogy. For his Fallon performance, Blake plays the song on a grand piano in a very interesting space; to me, it could be a cathedral's sunroom. Sonically, it's quite a ways away from James Blake's latest EP Before, which finds him reconnecting with this underground club roots. Watch the performance above.