Watch Kevin Gates freestyle over Young Dolph's "Talking To My Scale"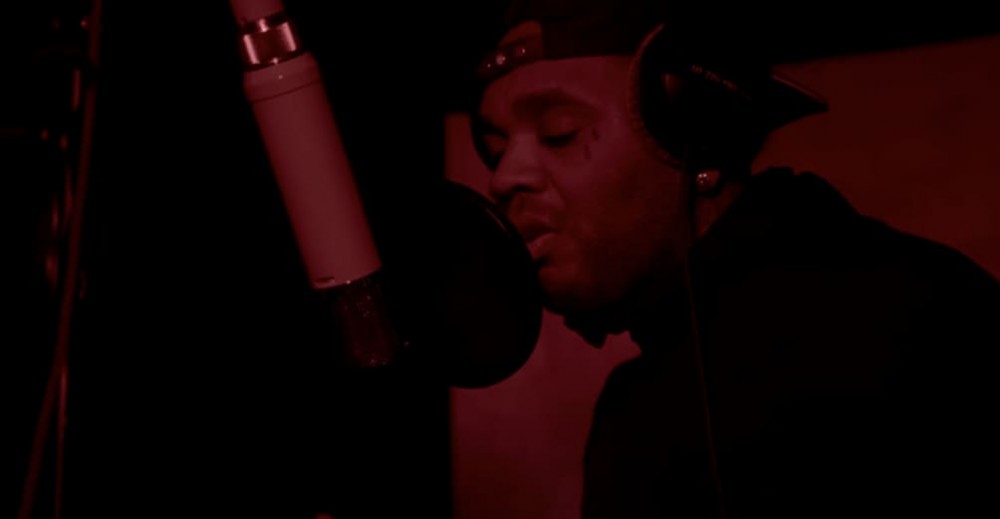 The death of Young Dolph last month shook the world of hip-hop, and prompted many rappers to share heartfelt tributes to the Memphis icon. On Wednesday, Kevin Gates paid homage to Dolph with a freestyle over the instrumental to Dolph's 2021 single "Talking to My Scale."

The track is classic Gates: fierce bars with an accountant's meticulousness documenting the drug trade, his life of luxury, mental health struggles, and sexual conquests. The bars blend together with breathlessness, and the blood-red lighting of the freestyle's accompanying music video only adds to the intensity of the proceedings. Check it out above. Kevin Gates' most recent project Only The Generals Part II was released in February.