Watch Playboi Carti perform "Slay3r" on Fallon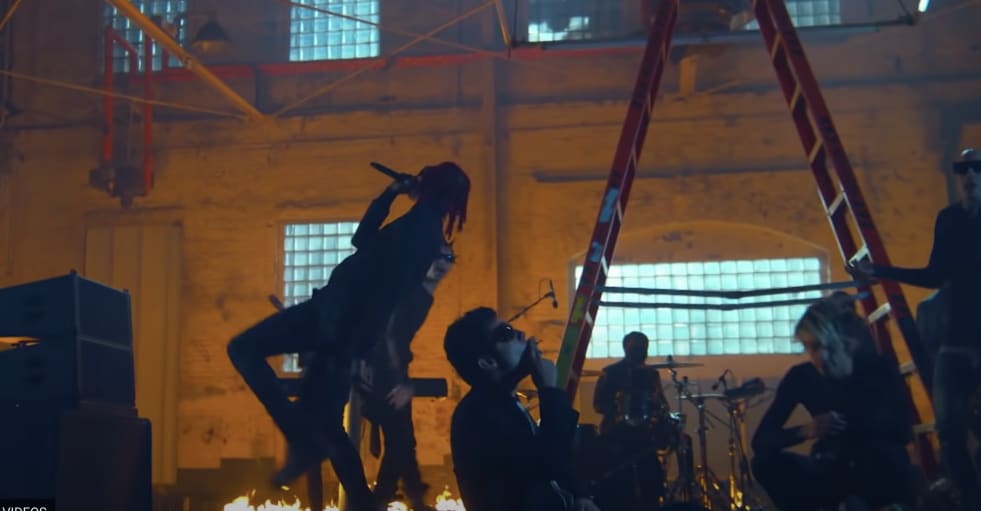 It feels like every day, more and more people are coming around on Playboi Carti's album Whole Lotta Red. It's heartening to see, both because it's a fine album and it's always positive when rap Twitter walks back their reactionary first takes. One of the album's most successful songs so far is "Slay3r," which got a performance last night on The Tonight Show Starring Jimmy Fallon.

The set-up is similar to the New Years Eve livestream Carti did in December — Carti takes the stage surrounded by dancers styled like '80s punks who scamper around the stage. The ladder and flaming border are nice new touches, though. Overall, I'm not sure how well the song translates to late-night TV, but real-life live stages are hungry for the energy Carti brings onstage. Watch above.