Watch The Beatles goof off in a sneak peek from Peter Jackson's upcoming documentary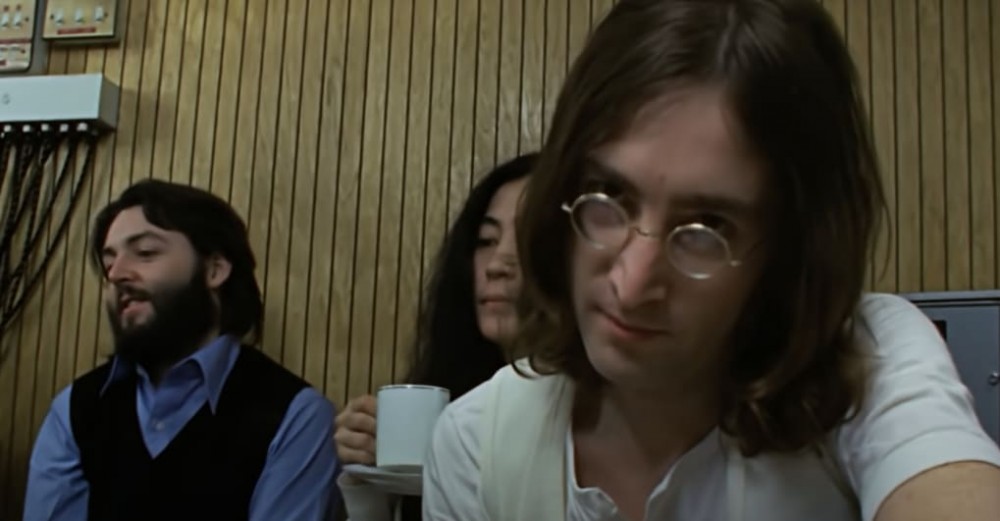 The Beatles: Get Back is a long-awaited documentary directed by Peter Jackson (The Lord of the Rings) chronicling the making of the final Beatles album Let It Be, released in 1970. The film, created from over 50 hours of previously unseen footage, won't be out until August 2021, but today Jackson has shared a sneak peek of the film.

While not a trailer or a clip of the film, the new video is "a montage," Jackson says. "It just gives you a sense of the spirit of the film we're making." Judging from the montage, which contains a lot of footage of the band kidding around while in the studio, the mood of Get Back will be light yet reverent. Check it out above.