Watch the video for GENER8ION and 070 Shake's new song "Neo Surf"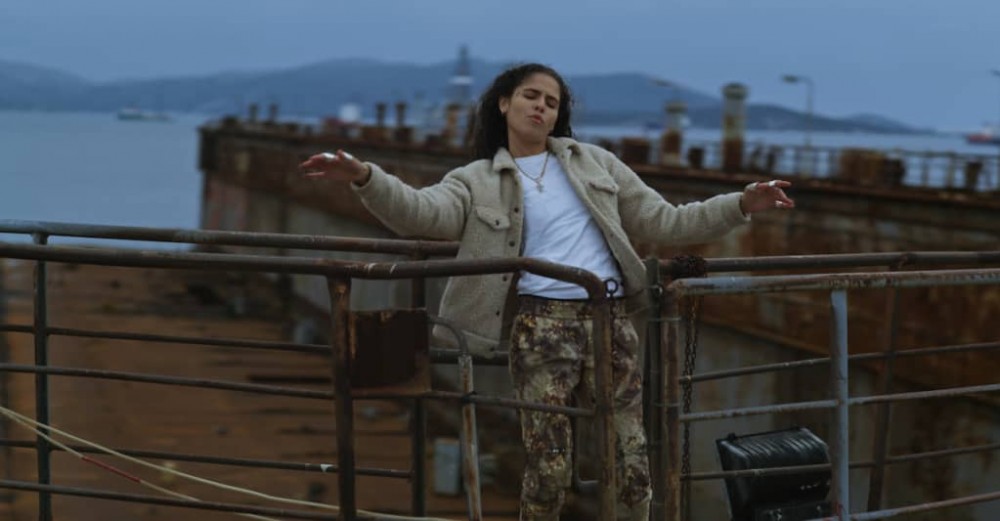 GENER8ION is the multimedia-spanning creative collaboration between filmmaker Romain Gavras and music producer Surkin. Their first new song in five years is out today, a track called "Neo Surf" with a feature from G.O.O.D. Music's 070 Shake.

The song updates classic soul tropes with instrumentation ripped from the main stage of an EDM festival, and its Gavras-directed music video also looks to the future while bringing along vestiges of the past. The video follows a group of young people exploring the wasteland of Athens in 2034, hunting ostriches and riding hydrofoil boards. You might be familiar with Gavras's music videos like "No Church In The Wild" for JAY-Z and Kanye West, M.I.A.'s "Born Free," and Jamie xx's "Gosh." That should give you an idea of the cinematic, epic touch he brings to this new visual. Check it out above.